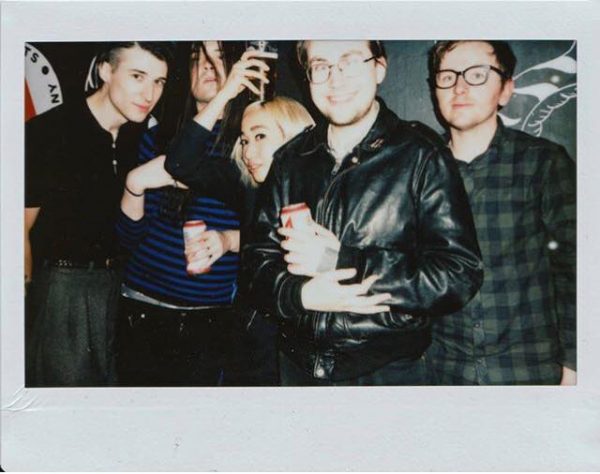 HUMP DAY presents… PROM
barely-contained aggression and pent up Freudian urges from this rejection-grade scattering from all corners of the punk/alt/goth axis.
https://soundcloud.com/promuk + SKiNNY MiLK
Psychedelic garage punk duo from Brighton
https://skinny-milk.bandcamp.com/ + Italia 90
"Very much rate this, and certainly don't think that Wire, Alternative TV, Sauna Youth and Institute's Catharsis LP are excessively flattering reference points." – The Quietus
https://soundcloud.com/italia-90-1 + CAPTIVE BOLT METHOD
https://captiveboltmethod.bandcamp.com/track/solicitors-of-england £4 advance / £5 otd (£3 NUS)
Happy Hour 6-7pm £2.50 on selected pints / half price spirits!!
Source: New Cross Inn website