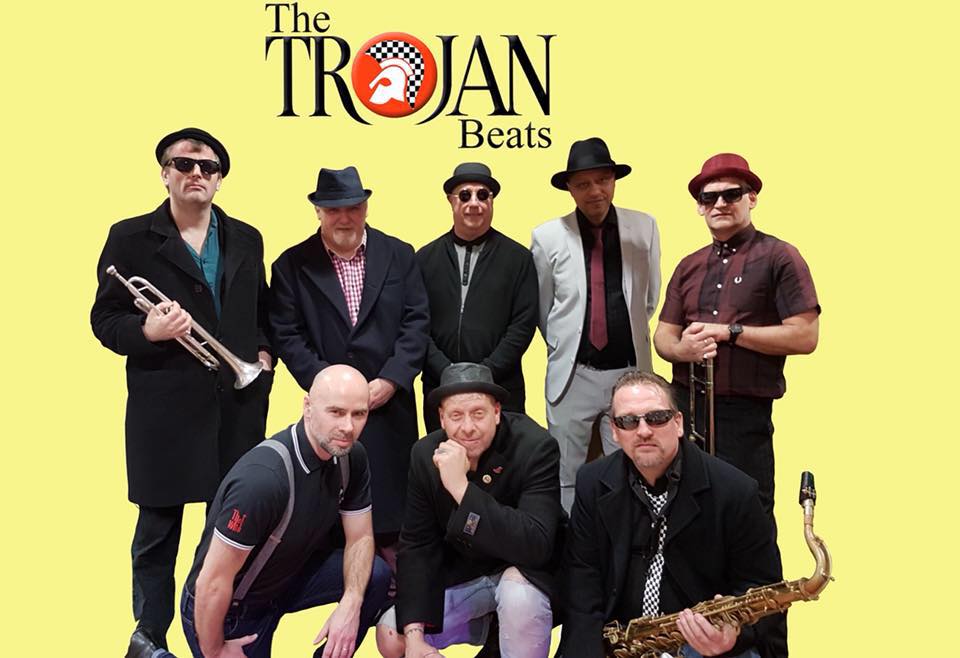 7pm - 9pm only £5 OTD
The Trojan Beats specialise in traditional Ska, Rocksteady & Reggae tracks by legendary artists such as Toots and the Maytals, Desmond Dekker and The Pioneers (to name but a few)... set lists also include Two Tone classics from the likes of The Specials, Madness and Bad Manners.
Caroline Francess & The Lights
Music - I get asked this a lot, and all I can say is that if you had my iPod on shuffle, you could find yourself listening to anyone from Enimen to Bob Dylan, or System of a Down, to Whitney Houston. Right now, and for the past 5 or so years my favourite has been Fun. The way they play around with words, timing, instrument combinations, and always manage to tug on the old heart strings, is phenomenal.
Source: The Fiddler's Elbow website