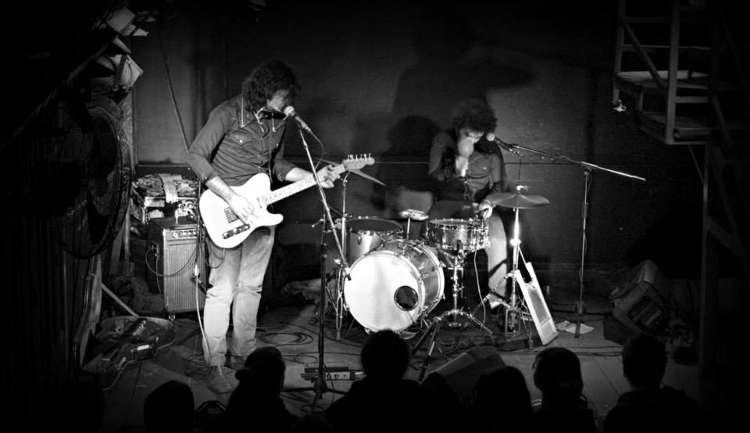 PERROSKY (Santiago, Chile)
Perrosky is a two piece Chilean band formed by brothers Alejandro and Álvaro Gómez around 2002. From then on, their music walk through American blues, folk, garage and the precious early rock and roll played with grace, freshness and charisma.
With 6 LPs, 4 EPs and various singles released, the duet have performed at several international festival such as Lollapalooza Chile and Brasil, Primavera Sound festival (Spain), Fuji Rock (Japan), NRML (Mexico), SXSW (EE.UU.) along with different tours through Europe and South America.
They come to England for the first time with their last album Cielo perro from 2016, a darker sounding LP, where the band transits through worldly pain, rage and joy giving us some tunes coloured by 70s' vaporous blues or fuzz guitars and heavier beats.
https://www.facebook.com/losPerrosky/
DEAR MAN
Post-punk vs garage-pop.
https://www.facebook.com/DearManBand/
Source: Windmill Brixton website