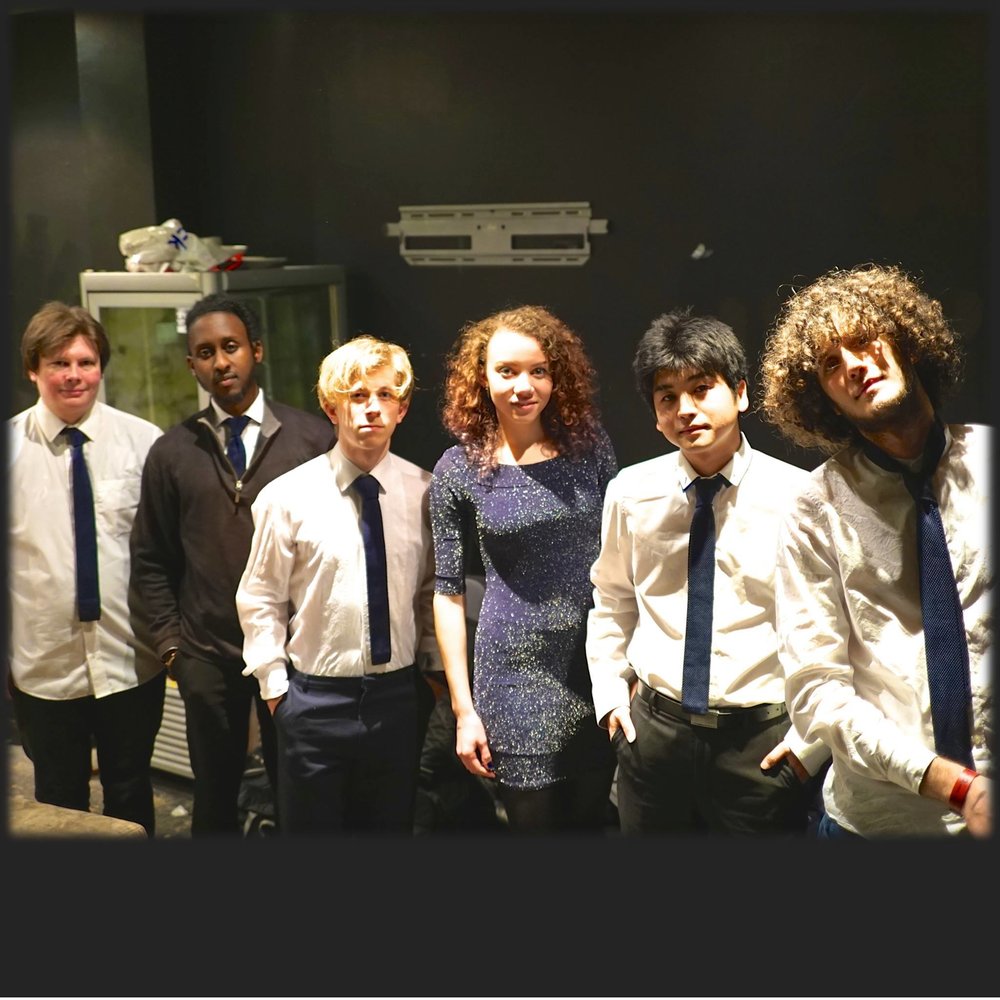 IT ALL STARTS AT 7.30PM AND ONLY £5 OTD
The United Kingdom is an all-original six piece band who embodies the new generation of the 60's Rock 'n' Roll music. Our music combines the 60's influenced melodic tunes with a modern sound. 
Honeytrap
Band Members
Rob Beresford (Vocals/Keys)
Matt Pollard (Guitar/Bass/Producer)
James Keith & The Moondogs
James Keith is an Alternative Rock artist from deep in the heart of the Texas hill country. James grew up singing and performing at his family's music venue, The Lazy Days Canteen. His first years of playing music were in his father's band "The River Rats" fueling his fire and love for music early on. Over the next 10 years James had the privilege of sharpening his skills while being groomed by seasoned performers. Over his 4 year career as an original artist he has shared the stage with many renowned artists including : Grammy Award winners : Los Lobos, Grupo Fantasma, Los TexManiacs, Los Super Seven, Augie Meyers and Grammy Lifetime Achievement winner - Flaco Jimenez. Also Monte Montgomery (Guitar Player Magazine's 50 Greatest Players of All-Time), Eric Gales, Savoy Brown, Del Castillo, and Joe King Carasco etc...
Source: The Fiddler's Elbow website