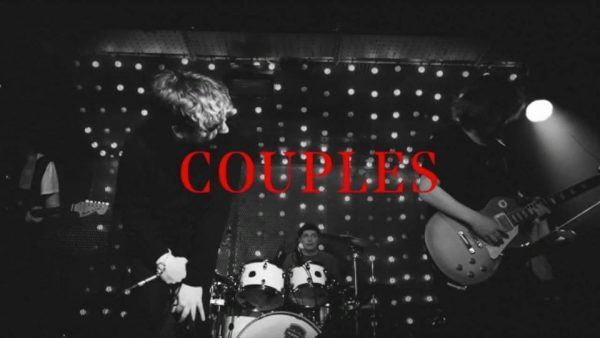 Couples
5 piece band from London ready to rock your socks off, and then some! Playing Blues, Indie, Alternative, Rock, Soul – one of the most exciting new bands to watch in 2018!!
https://soundcloud.com/couplesband Frances-Frances
Proto-post-punk. Or Post-proto-punk.
https://frances-frances.bandcamp.com/ Hot Sauce Pony
Sounds like Julee Cruise playing poker with Stereolab at a Sunn 0))) concert…probably.
https://hotsaucepony.bandcamp.com/

Fake Swans
four piece alternative rock band from North London
https://soundcloud.com/fake-swans £4 advance / £5 otd (£3 NUS)
Happy Hour 6-7pm £2.50 on selected pints / half price spirits!!
Source: New Cross Inn website