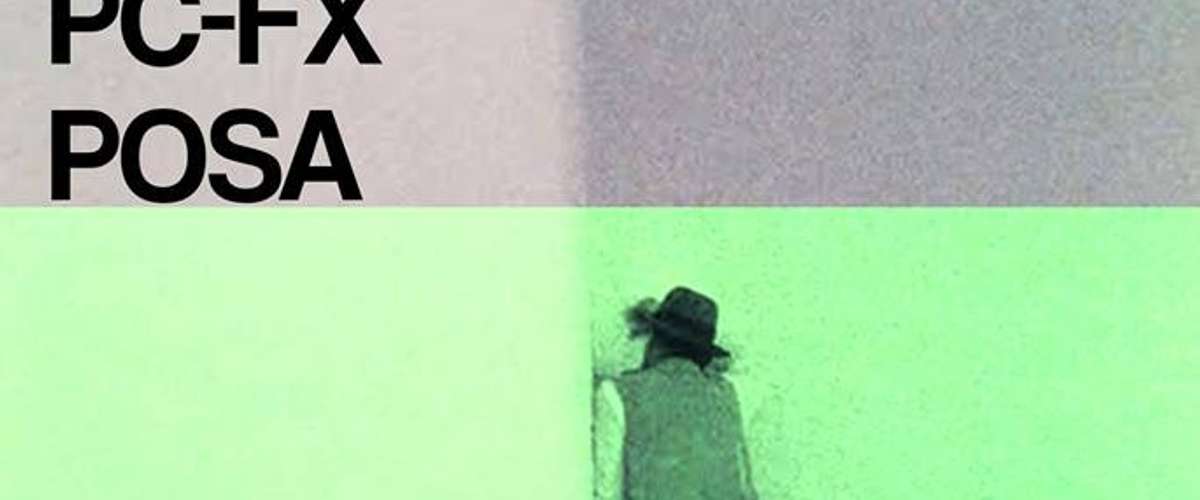 FREE ENTRY
(1234) 1-2-3-4 Presents:
Apeman Spaceman
Formed in spring 2014. They took their name from a Brian Cox show. They are Johnny Cooke, Rikki Mehta, Carl Dalemo and Ethan Kennedy, all from previously exploded bands, including Dogs and Razorlight
Meal Deals Glenny, Harry-y, Patsy, Connory
Beige suburban nothing.
PC-FX
Electronic rock style with a New Order influence.
POSA
POSA live at The Windmill: https://www.youtube.com/watch?v=Hw_WHMbJCMM
FREE ENTRY
Source: Shacklewell Arms website