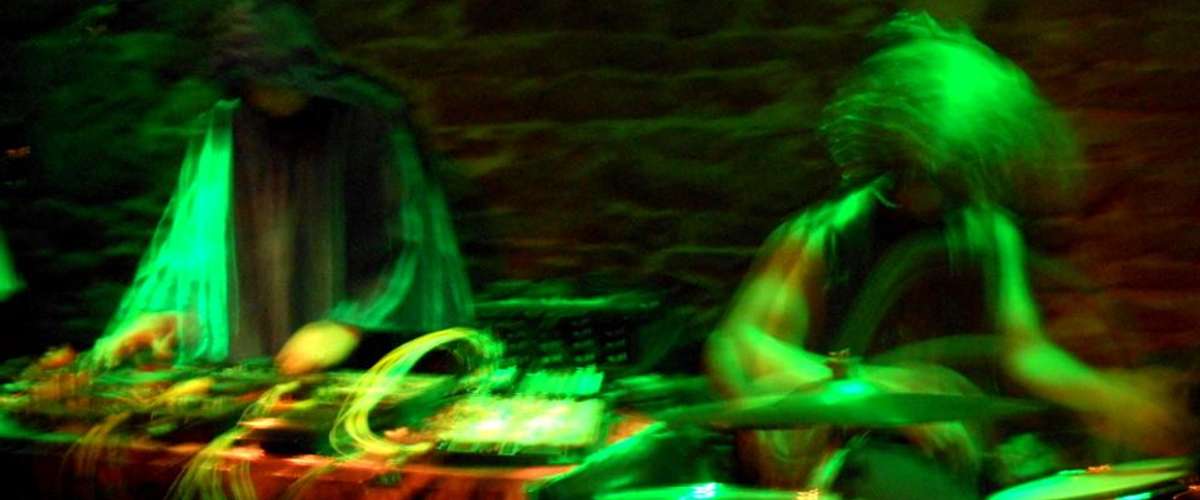 Over June & July we have 4 amazing FREE ENTRY shows at the Shacklewell Arms to present some fantastic bands & artists, nearly all coming to Baba Yagas for the first time.
Bringing artists from as far as Brazil, Canada & Israel, not to mention metal legend Igor Cavalera is down too!
All shows are free but you can sign up for free tickets for guaranteed entry. Deaf Kids & Casual Nun is already nearly fully allocated.
June 24th: Zohastre, Run Logan Run & Left Hand Cuts Off the Right
Source: Shacklewell Arms website