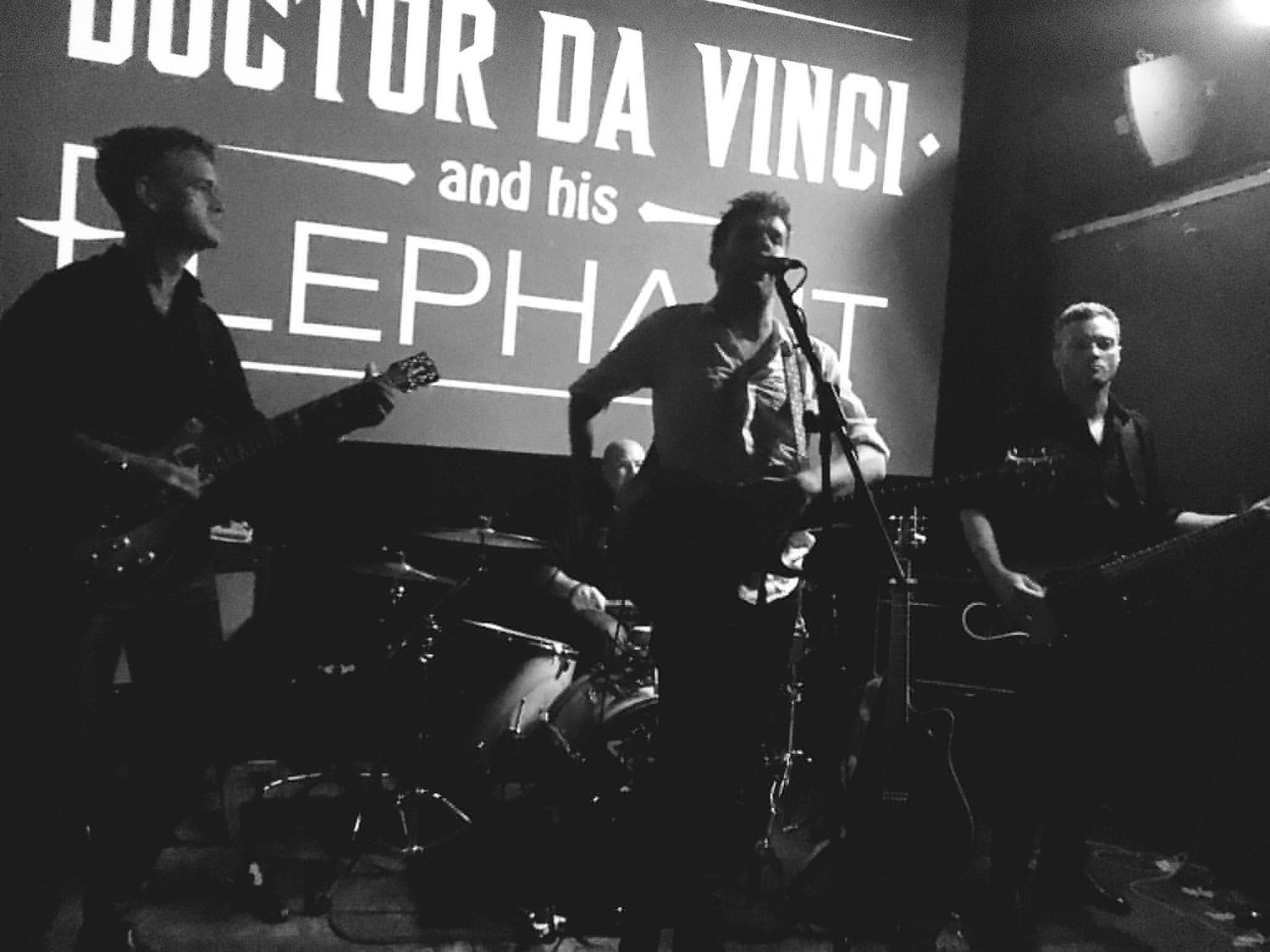 The Friday night fix at the Fidds - Get the weekend off to an electric start! 4 great bands ONLY £5 to see the lot and drink the cheapest beer in town !
7.30pm - 1am
Doctor Da Vinci & his Elephant
Band Members
Chris Vincze
Jay Vincze
Dan Fugallo
Steve Poole
SLATER
For fans of Led Zeppelin, The Who, Rival Sons and The London Souls, SLATER is the brand new solo project of the UK's Harry Slater. Taking the leap at 21 years of age, SLATER offers a fresh new taste of hard hitting rock n' roll with punchy classic rock riffs made for 2018. With killer songs and energetic live shows, you'll see for yourself why SLATER has been hailed as a "guitar virtuoso" by Planet Rock Radio. Set to release his debut Single She's So Fine on June 4th 2018, you will want to catch this kid out on the road.
Source: The Fiddler's Elbow website