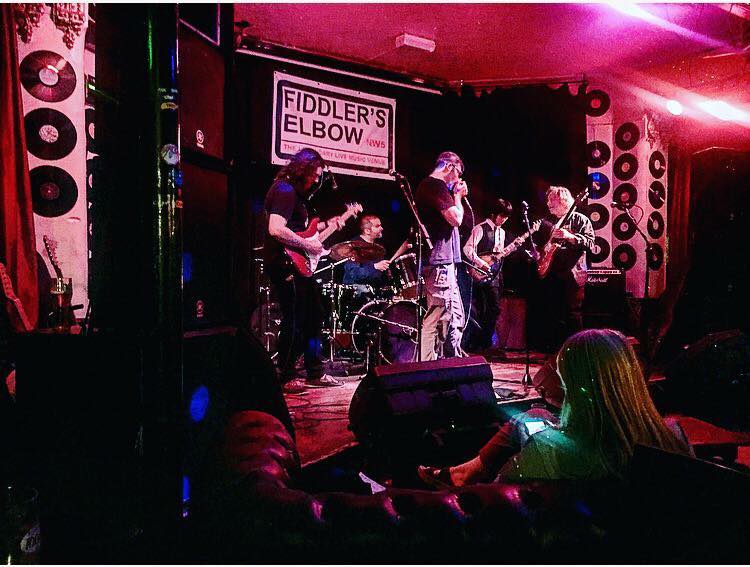 HEY MUSIC LOVERS AND MUSICIANS A brand new monthly open mic & Jam at the awesome Fiddler's Elbow Camden.
Hosted by  Fern McNulty who is a very well respected Self Employed Musician, Sound Engineer, Guitar Tutor, Events Organiser & SingerSongwriter 'Foxpalmer'
FULL BACKLINE provided, great stage, sound and all! Wanna perform? Sign up from 7 or book a slot via here or foxpalmer.band@gmail.com
See you there!!
Source: The Fiddler's Elbow website