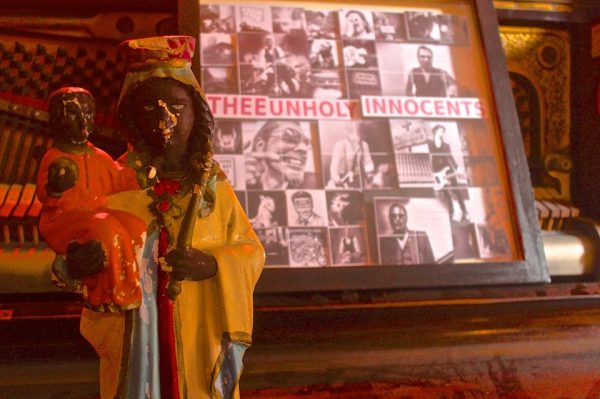 HUMP DAY is pleased to present: Thee Unholy Innocents
(first London show)
The brainchild of Scottish songwriter Neil Robertson… also features Sigue Sigue Sputnik guitarist Neal X, bassist Gavin Jay from Jim Jones & the Righteous Mind and drummer John Russell.
Debut single "White Jesus":

https://www.theeunholyinnocents.com/
+ 
Bridport Dagger
Jagged Rock & Roll, Gothic country, buzz-saw surf guitar and diseased romantic ballads…
https://bridportdagger.bandcamp.com
+ 
The Kult 45s
Rockabilly thugs + 
Lance Heaslewood
Gothic country blues Advance tickets £4 (£5 on the door) Happy Hour 6-7pm £2.50 on selected pints / half price spirits!!
Source: New Cross Inn website