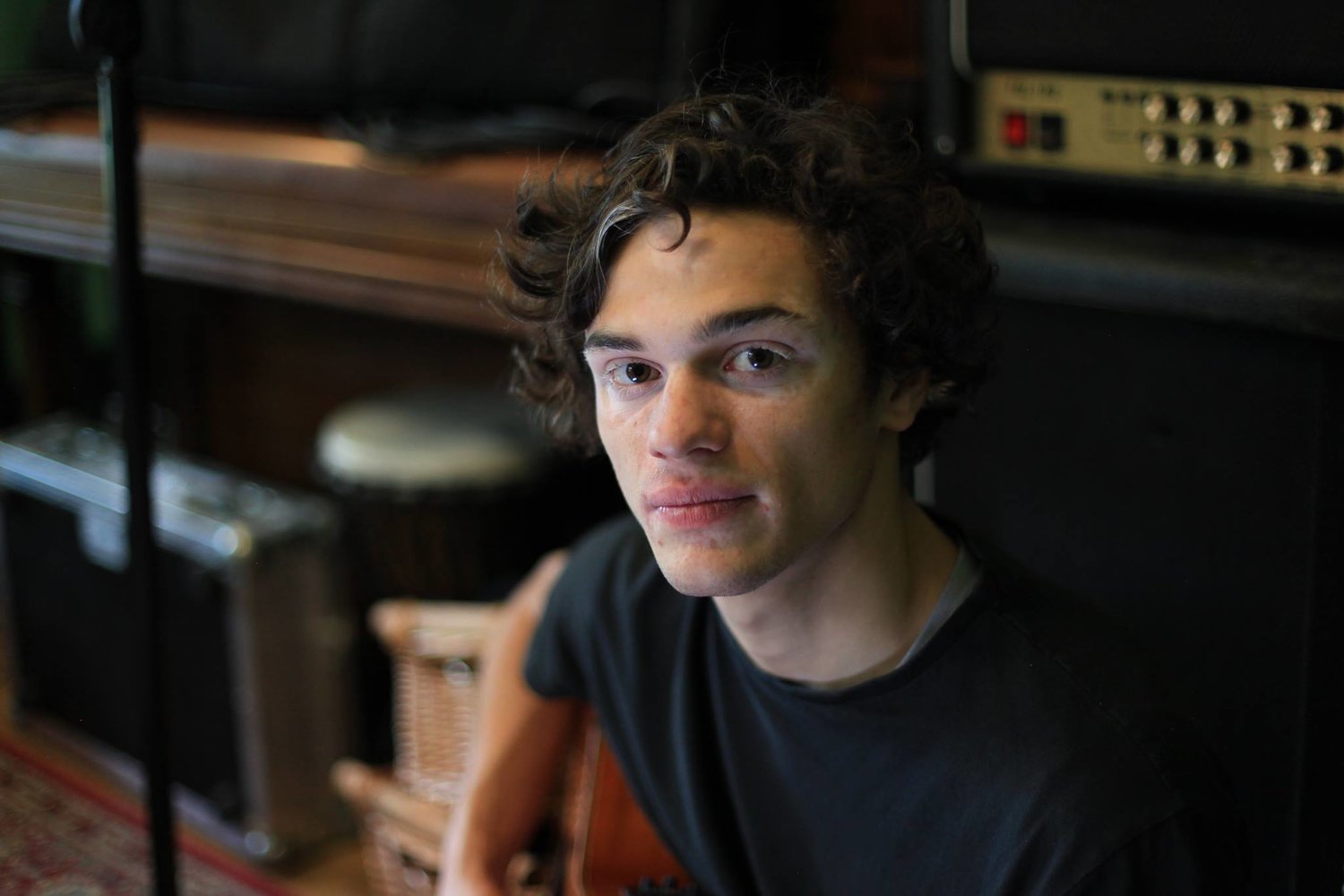 7.30PM. £5 OTD
LUCA FD
Singer-songwriter based in London.
https://open.spotify.com/artist/4UykcSBKDIGDiVvFtnX0cV
PANIC ROOM
Alternative Rock band from Kent.
Charlie Whiteside
Manav Kher
Ross Western
Luke George
Rogue Monkey began 7 years ago, originally as a 5 member band with twin lead guitars but now as a much more straightforward 4 member single lead guitar band. We play gigs throughout London and the south east, a mix of modern and classic cover songs as well as some of our own material.
Brian Castillo started playing guitar in 2005 and began performing live in 2007. He hopes he can use music as a platform to reach and help the people of this world and bring them together in peace and love.
Source: The Fiddler's Elbow website