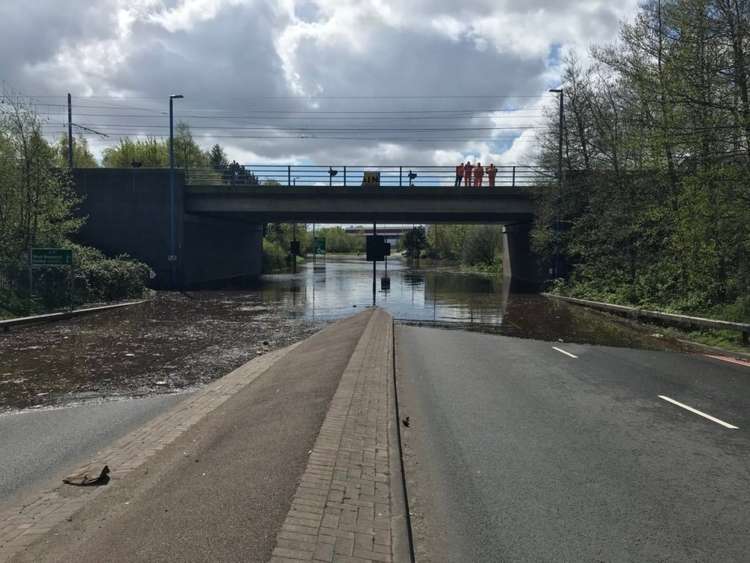 BLACK COUNTRY, NEW ROAD
Six-piece post-rock group from London
https://www.facebook.com/BlackCountryNewRoad/
*JERSKIN FENDRIX *
Jerskin Fendrix is a songwriter, multi-instrumentalist and producer from Shropshire.
" a smart operator with a wise, knowing line in media-savvy one-man synth pop, who uses Autotune like a dance of the seven veils, and who knows how to make use of lo-fi bedsit trappings without being trapped by them" - MISFIT CITY
https://www.facebook.com/jerskinfendrix/
https://www.youtube.com/watch?v=laKFU7i_NPQ
HONKIES
Premium synth infused country honky-tonk from South London.
https://www.facebook.com/honkieshonkies/
https://soundcloud.com/honkies/entitled-to-nothing
HONEY HAHS
Honey Hahs is three London sisters aged 11, 13 and 16 playing indie-folk-pop with a cheeky sense of humour.
Honey Hahs debut album Dear Someone, Happy Something is coming out 7th Sept 2018 on Rough Trade Records.
https://www.facebook.com/honeyhahs/
https://www.youtube.com/watch?v=TBRinY1X37w
https://vimeo.com/217068272/26ce0d0789
Source: Windmill Brixton website