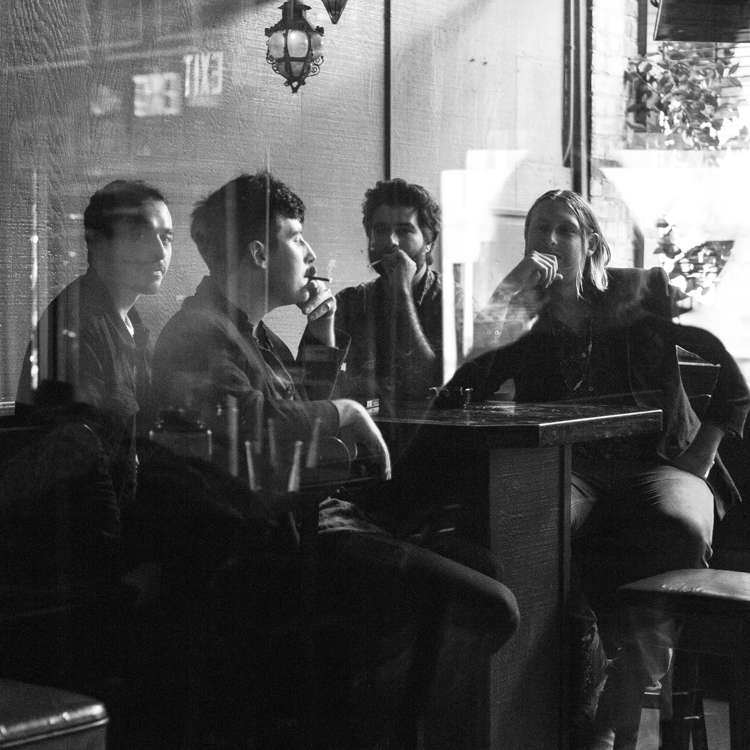 THE PLEASURE ROUTINE (USA)
Indie rock'n'roll four piece from Oakland, CA.
After feverishly gigging around the Bay Area, The Pleasure Routine gained the attention of Ricky Maymi (The Brian Jonestown Massacre), who produced the sessions for the Sugar Mountain album, along with engineer Greg Ashley (Gris Gris). The collaboration proved integral to the development of the group, as Maymi helped The Pleasure Routine refine its sound. It also opened the doors to support more established acts like Palma Violets, Public Access T.V., and China's Carsick Cars.
https://thepleasureroutine.bandcamp.com
https://www.facebook.com/p.routine/
FOR JORIS
Dark, retro, synth-infused pop, steeped in the dramatic and literary flourishes of Kate Bush, the pop sensibility of Depeche Mode, the baroque hues of This Mortal Coil, the aggressive weight of Killing Joke.
https://www.facebook.com/forjoris/
Source: Windmill Brixton website