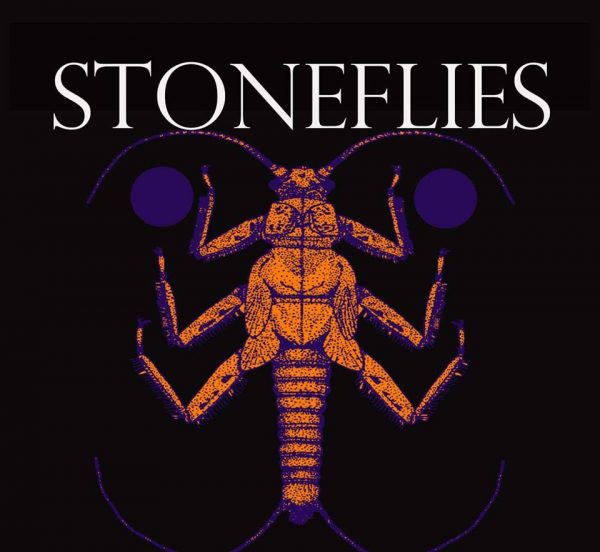 7pm doors / £5 in To Kill Achilles
In a genre saturated with countless bands all trying to achieve the same style or sound, To Kill Achilles tries to cut through with their own brand of melodic metalcore, taking influence from other genres such as pop, rock, emo and ambient to create a sound unlike any other in the industry. Blurring the lines between musical genres and focusing on message as opposed to defined style, TKA have gained fans all around the world. Death Remains
Releasing their début album 'Stand.Fight.Believe' to critical acclaim in 2013 Death Remains have built quite the following and reputation for their energetic live shows and relentless style of metal. Now with the imminent release of their second studio album, they intend on keeping up their reputation. STONEFLIES Stoneflies formed in London in the early 2016 by Valentino Forgione (Guitar & Vocals) .Valentino's riffs are mainly Influenced by the 90′ sound of the Seattle scene , and by bands such as Soundgarden , Mad Season , Melvins , Black Sabbath & Nirvana. Godhanger
https://godhanger.bandcamp.com/ A mix of rock, alternative, post-punk, emo and noise rock Red Cocks
Kind of punk but not Improv random rock stuff from Peckham, South East London.
Source: New Cross Inn website