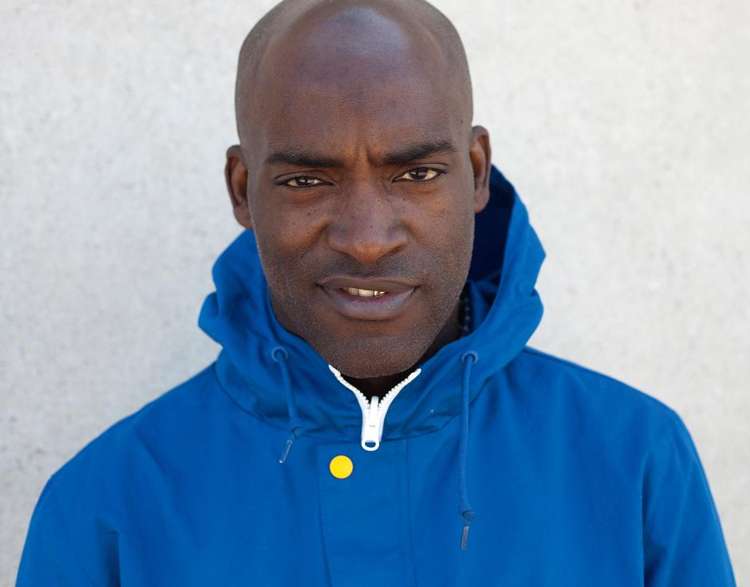 The Cypher Lounge is back with a bang! Open mic, rap battles, live performances and all the other good stuff! This time sees UK hip hop legend Rodney P headline the show...
Rodney P is widely acknowledged as the Godfather of UK Rap. Inspiring a whole generation of British emcees and producers by being the first to rap in his authentic London accent and produce a home-grown Hip Hop reggae vibe that is distinctly rooted in the UK. Following the international success of London Posse, Rodney P has enjoyed one of the most esteemed and perpetual careers in UK hip hop to date. Recognised as Britain's most eligible candidate for Hip-Hop ambassador; indeed for many his name is synonymous with UK Hip-Hop.
https://soundcloud.com/rodneyp
Performances on the night from:
*** RODNEY P ***
*** DEEFLUX & MIRACLE ***
*** CRACKER JON ***
*** HARVS & VITAMIN G ***
*** PUPILS OF THE CLOCK ***
*** BIG TOAST & THE STRANGE NEIGHBOUR ***
*** EERF EVIL ***
*** HUTCH ***
*** KOTR BATTLES TBC ***
Host: KISSY K
DJs: DOWNSTROKE & TYNI
Advance tickets from £5, £8 on the door....
From 5pm - late @ The Windmill Brixton
Source: Windmill Brixton website