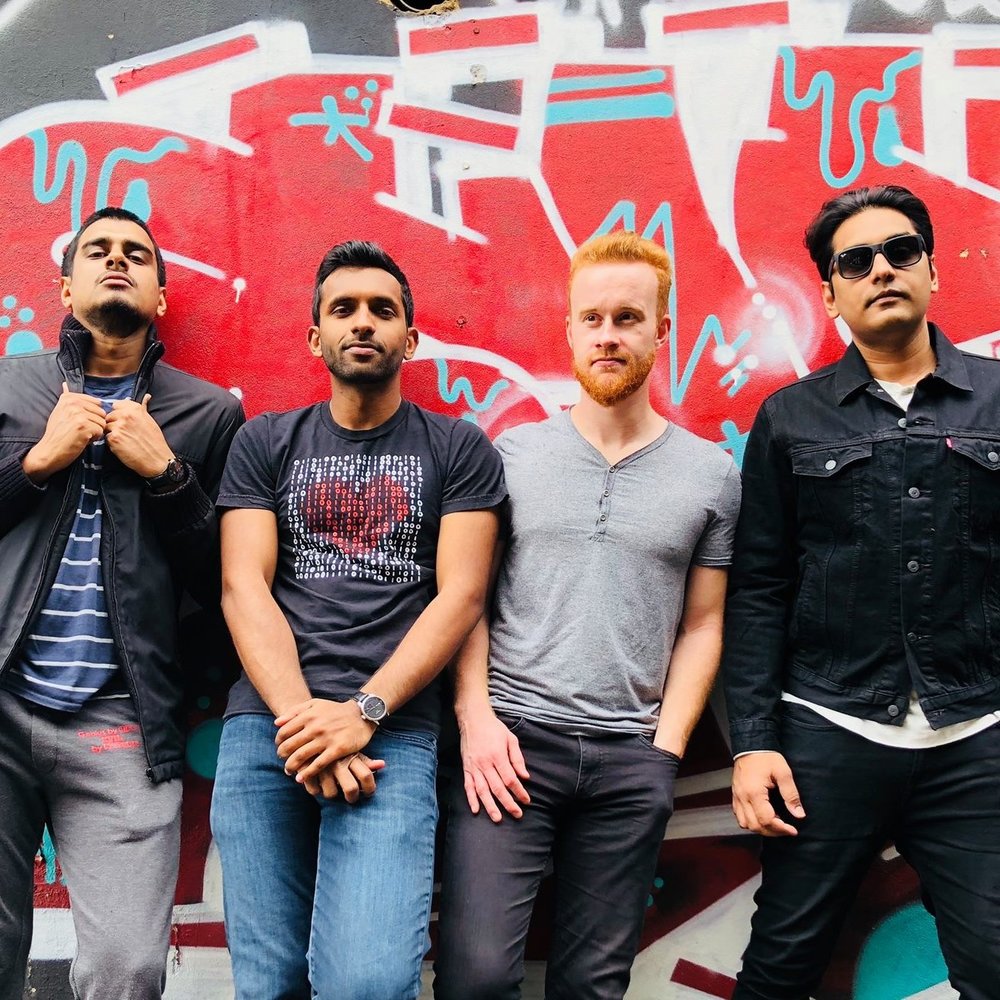 Friday night kicks off the weekend at The Fidds. Get your live music fix from 7.30pm. Bar open until 1am.
JACK AND SALLY
We are an Alternative Pop-Punk band, formed in the winter of 2018 in London, England. Coming together to create a sound that blends together Punk, Power Pop andAlternative Rock, we've been hard at work to create our music and are looking to bring thunder to the streets of London – whether with the melancholy of Macy, the anti-establishment message in Tomorrow's Revolution or the 'leave it all behind' punk ethos in Brand New Day.

Formed by members from three countries, we hope that our music will reach people across the world. Our music is for everyone irrespective of caste, colour or creed.

We're all Jack and Sally.
The Stoned Crows are a 1960s inspired Rhythm & Blues band who recorded at The Legendary Sun Studios in Memphis at the age of 15. Having moved out of the 1950s, The Stoned Crows have developed a unique 1960s inspired Rhythm & Blues sound.

'What they do is extremely good, it's different!'
- Sound Of Britain
AUTOMATIC PANIC
London based rock with an analogue affliction. 
The debut EP can be heard here:
https://open.spotify.com/album/0yOqC78vw00Ssg1nhquqYd?si=9strDjFFTeOaDlZN5hj49g
 
Source: The Fiddler's Elbow website