Sunday 7th October 2018 - From 2pm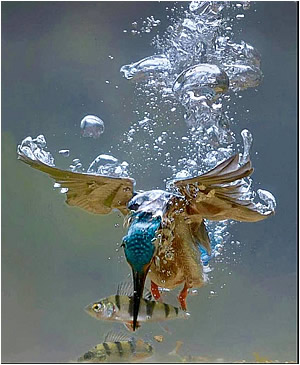 An afternoon of haiku other minimal Ja[panese form poetry recitals by internationally established poets.
This is real haiku and very rarely 5-7-5 as we have been led to believe. This is an event for everybody and not just those from the haiku community. We are hoping to spread the word about beautiful three line poetry. So please come along, you will be surprised and left dazed by these wonderful creatives.
across the lake
a paddle
spilling moonlight
FREE ENTRY
Source: Mascara Bar website