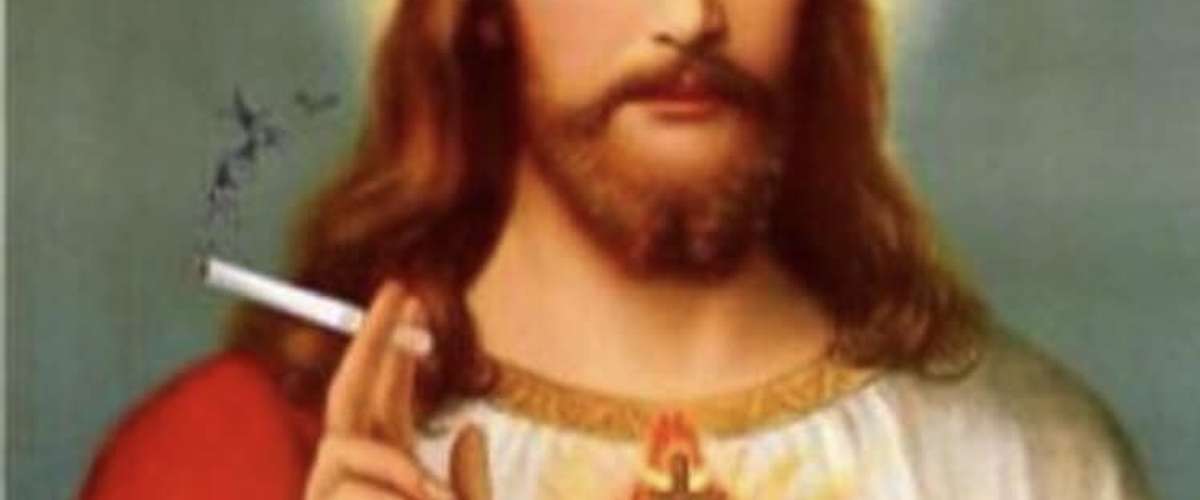 THE DAY HAS COME!
The hallowed Issue #1 of GILT ZINE is here and it's looking tacky and fabulous.
Our gilded pages contain confessions, nudes, fiction, scandal, remorse, anecdotes, verse and celebration - it's basically the Church in zine form.
It'll make you laugh, it might make you cry
Come on down to the Shacklewell Arms on 16/10/18 to celebrate this unexpected feat of productivity with us. Tuesdays are the new Fridays - bring your friends, your mother, brother and your lover. Bring your parish priest and your dog.
Zines will be on sale at the mates rate of £3 (given the tacky colour we have indulged in, that's an absolute STEAL)
There will be DJs, cheap pints and food and GOOD VIBES ALL NIGHT*
*from 7pm til 12pm
Live confessions likely
Hope to see you all there xxxxxxxxxx
Source: Shacklewell Arms website