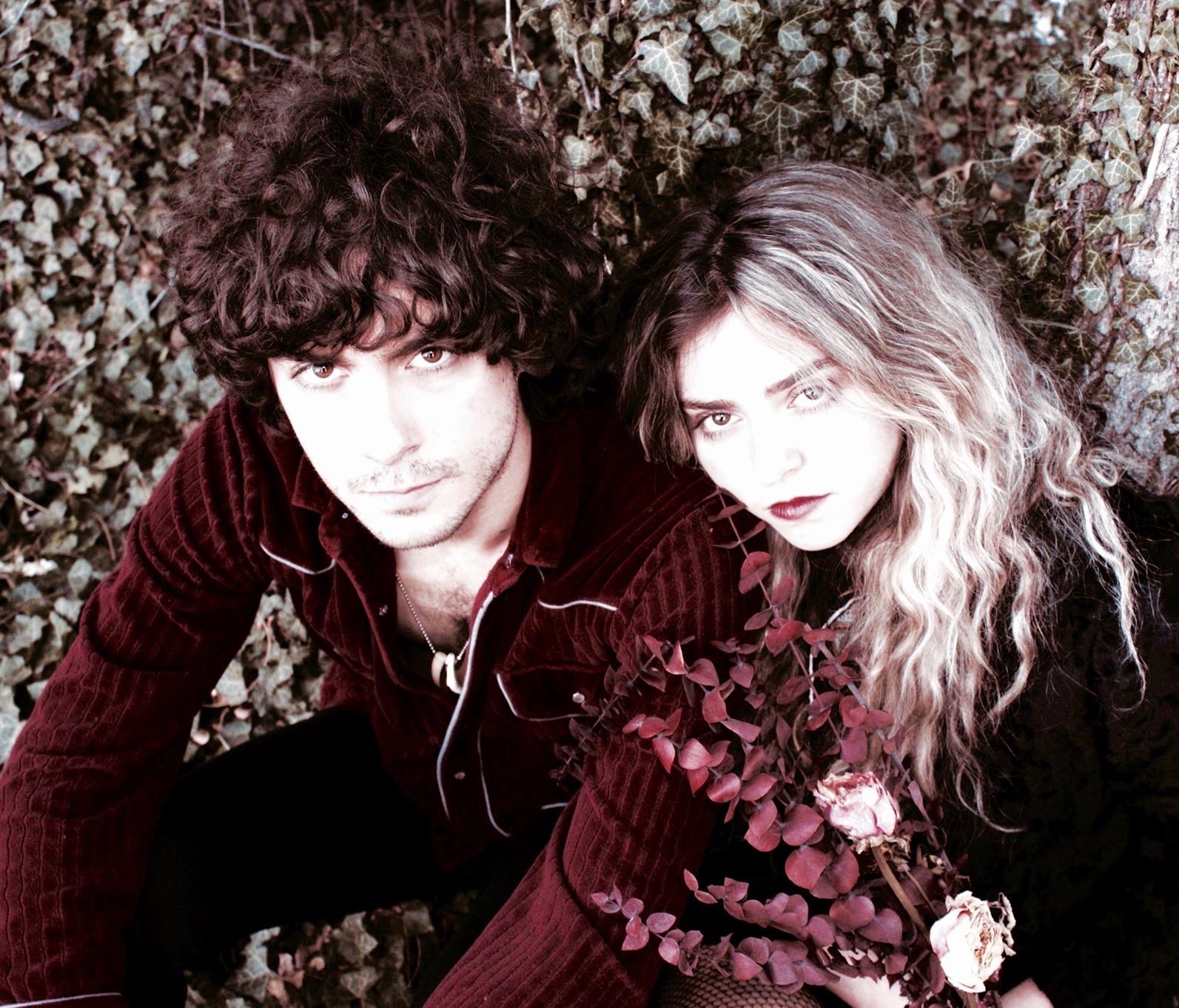 We Can Do It are PSYCHED to present Colorado based The Velveteers. Like many of us, they fell in love with this band when they visited with Deap Vally not so long ago. They managed to persuade them (it didn't take much persuasion) to come back to the UK for their own tour and here they are!
The Velveteers
https://thevelveteers.bandcamp.com/album/the-velveteers
The Velveteers are an American Rock outfit from Boulder, Colorado
that is the epiphany of punk with the aggressive sound and grungy wisdom that transcends through the Siren like power of Demi Demitro's (frontwomen/lead guitar) voice. Through fuzzed out guitar riffs and thunderous drums they lure their audience with vibes that come right out of a classic horror flick. In 2016 at just a year old and not even an ounce of music released, The Velveteers embarked on their first tour supporting Los Angeles duo Deap Vally, playing sold out theaters across the UK. Since then The Velveteers self-released their first six-song EP in February of 2018 and have been touring around the USA and will be returning to the UK in October.
Dead Naked Hippies
http://smarturl.it/deadnakedhippies
The Menstrual Cramps
https://www.youtube.com/TheMenstrualCramps
FREE ENTRY
FREE ENTRY, RSVP at https://www.facebook.com/events/402120616983716/
Source: The Victoria website