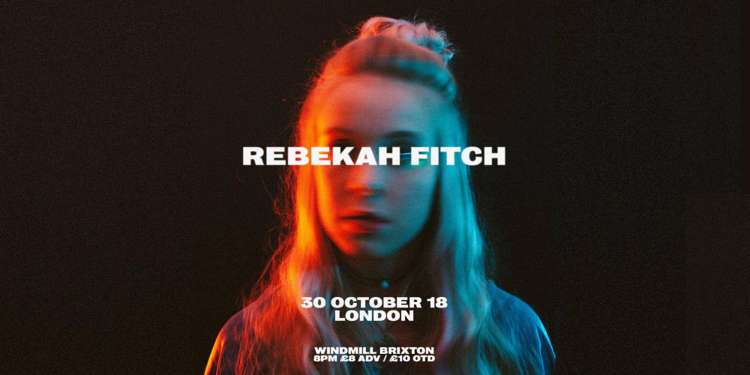 REBEKAH FITCH
.. is a new alt-pop artist from Belfast that will spark intrigue. The power of music is in its ability to carry a message, and this is exactly what Rebekah does. With a love for memorable melodies alongside a thirst for artistic and sonic experimentation, Rebekah is an artist always striving for something new, and not afraid to push the boundaries.
This year she released her debut EP, Broken Mind, to great reviews from Clash, Nialler9, Joe.ie and more. She has been playlisted on major Irish radio stations such as FM104 (as Select Irish), Cool FM and U105, and is building a growing buzz with her multi-instrumental live shows, complete with mesmerizing live-looping and powerful vocals.
https://www.facebook.com/rebekahfitchmusic/
NoVI
London-based a cappella group, delivering a unique fusion of contemporary performance, classic ensemble, and cutting-edge technology.
https://www.facebook.com/noviacappella/
Source: Windmill Brixton website