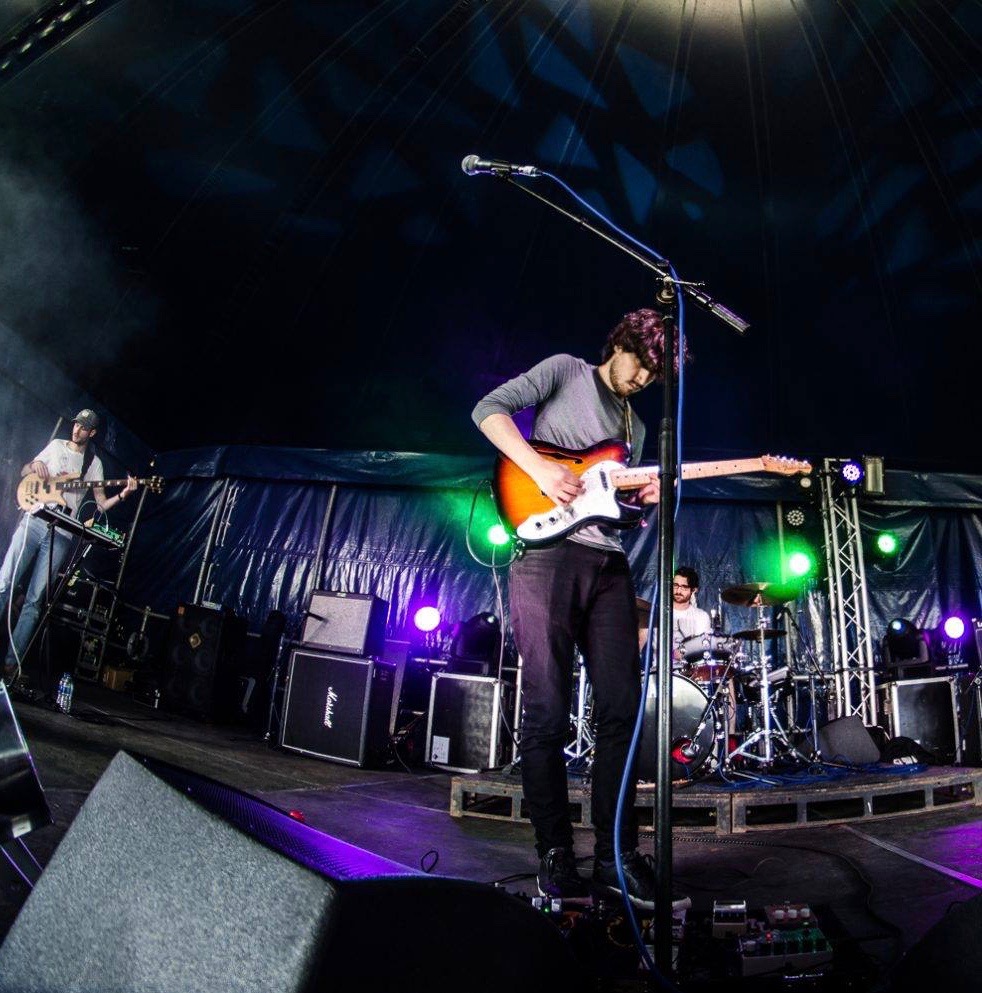 Portals bring you another amazing all dayer at The Victoria, Dalston!
In association with M4D SM4SH and Ola Tortuga.
Waking Aida return to London for the first time in over a year, with new music and this makes us very excited! Bringing their delightful sonic soundwaves of twinkly post-rock with touches of math and experimentalness thrown in, this promises to be something special.
All The Best Tapes are releasing their new album and we're priviledged to be hosting the London leg of their UK tour. This band have come a long way from their progressive punk rock roots and are now an instrumental powerhouse of upbeat math riffage blended with smatterings of smooth postrock inspired delight. Touring their new album Apex Emotion.
Last Hyena join ATBT on tour and bring with them a plethora of proggy math tunage that will be sure to put a smile on your face. These guys bring a great energy to the stage and we're really looking forward to seeing them play their new EP I Remember The Future.
Civil Villains bring the gritty riffs and vocals to the occation, with math inspired alt rock/desert rock they keep it interesting with diverse songs alternating the heavy guitar with melancholic vocals.
General Admin open for us, bringing a grungy post-punk element. With vocal harmonies and a smattering of math rock they keep it interesting and unpredictabe.
£8 advance:
£11 OTD
Doors at 4.30pm
RSVP at https://www.facebook.com/events/467121277132648/
Source: The Victoria website