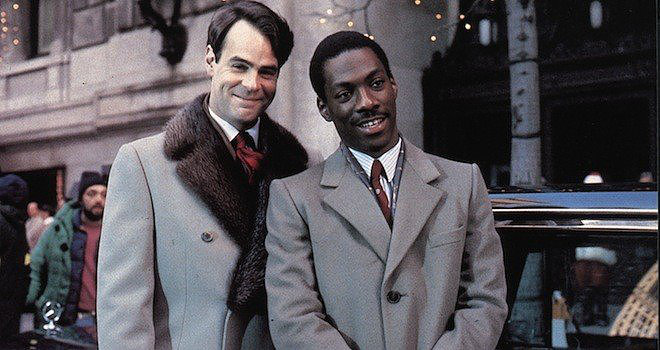 Doors at 7:00, starts at 7:30

NTERVIEWS WITH COSTUME DESIGNER DEBORAH NADOOLMAN LANDIS & DIRECTOR WARIS HUSSEIN

Deborah Nadoolman Landis's credits include: KENTUCKY FRIED MOVIE, NATIONAL LAMPOON'S ANIMAL HOUSE, RAIDERS OF THE LOST ARK, designing the iconic costume for Indiana Jones; THE BLUES BROTHERS, with Ackroyd and Belushi, the horror classic AN AMERICAN WEREWOLF IN LONDON, SPIES LIKE US, BURKE AND HARE, as well as the hugely successful TRADING PLACES and COMING TO AMERICA, which both starred Eddie Murphy. Deborah also designed the costumes for Michael Jackson's THRILLER and BLACK OR WHITE videos.

Waris Hussein's appearance will mark 55 years since the very first DOCTOR WHO story, including its first episode, AN UNEARTHLY CHILD, which he is the director of. Other credits include: MARCO POLO, the 1965 BBC production of A PASSAGE TO INDIA and the popular Thames Television series of EDWARD AND MRS SIMPSON, which he won a BAFTA for. His feature films include MELODY, written by Alan Parker and produced by David Puttnam, and HENRY VII AND HIS SIX WIVES, which starred Charlotte Rampling and Donald Pleasence. Waris won an Emmy for COPACABANA, a TV musical film starring Barry Manilow. Earlier this year, he was honoured with a BFI retrospective, comprising of screenings of some of his work.
Source: The Others website