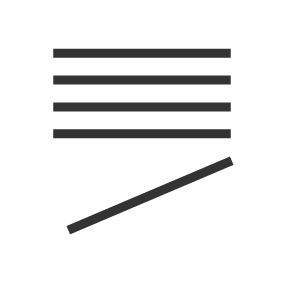 Nonclassical is back this November with an evening of free improvisation and world premieres from viola players, Benedict Taylor and Stephen Upshaw.
Unrelenting, invigorating and – at times – astonishing, violist Benedict Taylor will present two sets of improvised music, including a new work from his Guerrillas series, a set of improvisations which push the player – and the listener – to its limits. Based on a pre-determined set of rules, Benedict creates graphic scores that impose limitations, shackling the performer and distorting the overall outcome of the music. It's uncompromising yet mesmerising; demanding to the performer and sometimes making the listener feel voyeuristic.
Completing the night will be Stephen Upshaw, who will perform works by Nico Muhly, Edmund Finnis and a new work by American composer, and conductor of Riot Ensemble, Aaron Holloway Nahum.
Tickets £5 (student), £8 (advance), £10 (on the door)
RSVP at https://www.facebook.com/events/171952323682669
Source: The Victoria website