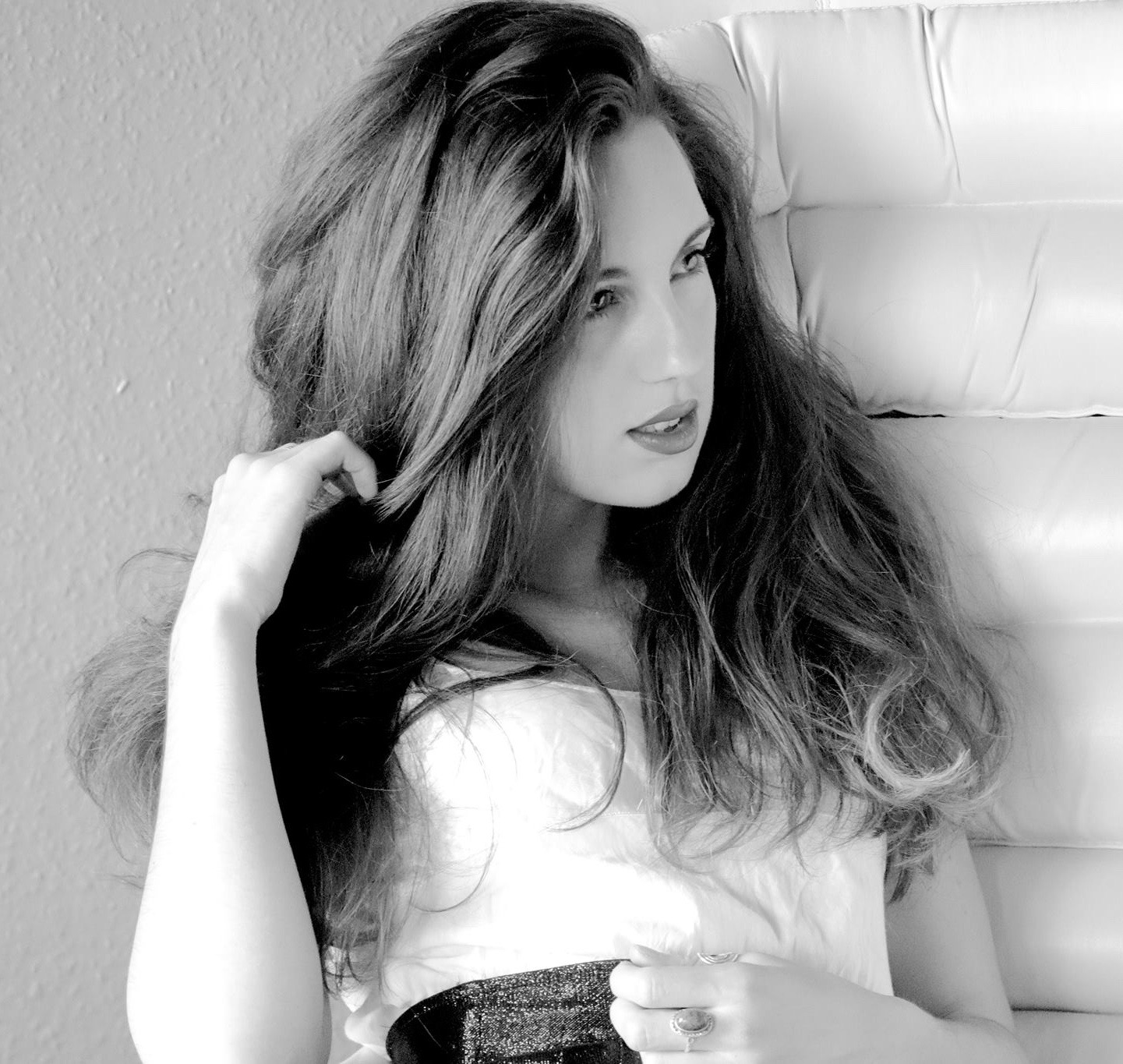 The Victoria presents Elea Calvet with support from The Confederate Dead & Sister Witch
"An eclectic artist that doesn't hold back." – The Line Of Best Fit
"A heartfelt brand of rock that harbours levels of sass and swagger rarely seen in this day and age. Earmarking her not just as a bright young talent, but as an act that feels equal parts timely and timeless" – Louderthanwar
This October acclaimed singer-songwriter Eléa Calvet returns with her enchanting new single 'Sacrifice'.
'Sacrifice' is a more dreamlike, laid-back cut from the usually upbeat Calvet, with more stripped back production casting a light on her unique and emotive voice. Offering up a lush soundscape of uplifting swells of strings, it highlights just how poetic lyrics like "I won't let you take my breath away" can be when sung with this much soul-wrenching conviction. Here you can tell she draws inspiration from the works of Warren Ellis & Nadine Shah.
Born in Canada, raised in India but now based in Bristol, French Canadian Eléa Calvet has been turning heads since her first release just last year. Taking her cues from classic songwriters such as Tom Waits & Patti Smith, Calvet sits comfortably in a niche of her own creation, relishing in her own brand of atmospheric blues rock.
As a child she found refuge in poetry and creative writing, influenced by the written work of Bukowski, Leonard Cohen and Bob Dylan. Her transition into music stemmed from learning the Drawmwin and then Yangqin, in an attempt to imitate the music from her personal collection.
Calvet tells us 'Sacfrice' "was written cathartically in under 15 minutes, then arranged, abandoned & rearranged over the course of a year. It's an ode to acceptance triggered by the desire to overcome an ingrained fear of duplicity". It was engineered by PJ Harvey producer Stef Hambrook at Bristol's Toybox Studios and was mixed/mastered by the Best Alternative Music Album Grammy winning Hugo Nicolson (Radiohead, Primal Scream, Bjork).
Reverb drenched songs of colour and death are at the heartbeat of The Confederate Dead's music. The London 5 piece are currently recording their 6th album (out late 2017).
With influences raging from 60's psychedelic through to Islamic prayer and neo/psyche drone, you hear blends of Galaxie 500, The Doors, Joy Division and The Brian Jonestown Massacre.
Expect to see plenty of smoke, strobe lighting, percussive rhythms and a mix of loud noise with quiet suspense.
Doors: 7pm Tickets: £5
RSVP at https://www.facebook.com/events/1222424167915085/
Source: The Victoria website