Saturday 1st December 2018 - 9pm - 3am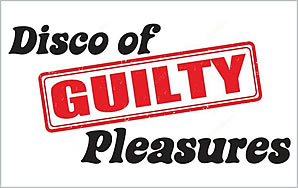 Dance and sing your heart out to the greatest smash hits in music history, at North London's premier late-night music and drinking venue, the Mascara Bar in Stoke Newington.
Expect to go wild to an eclectic musical mash all played on vinyl, from Blondie to Barry Manilow, Wham to The Weather Girls, Chic to Shaggy and everything in-between.
Free entry, including a free raffle and free finger-buffet ... so come and kick off the party season in style with the Disco of Guilty Pleasures!
FREE ENTRY
Source: Mascara Bar website