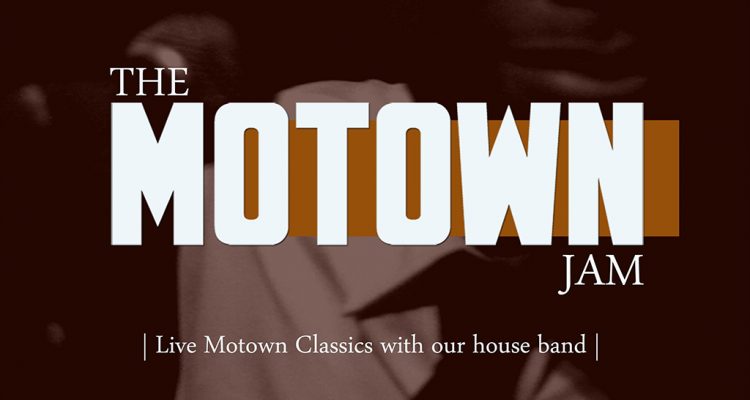 The capital's most talked about Motown night returns for a new run in 2018.
You cant keep a good night down. London Soul and Camden's Fiddlers Elbow are proud to once again present the ultimate Friday soul fix. Join for a unique soul experience. Join us for The Motown Jam.
We will be joined by our house band, The Motor City Revue as they play classic Motown, Soul and Stax like it used to be played. Jamming out some the the best music ever put to vinyl in a way that only a 10 piece band can.
TICKETS
Doors are at 8.30pm and the live music kicks off around 9.15pm. We'll have Dj's keeping you all souled up before and after. Its £9 on the door but just £7 with our advanced guest list. Just send your name to guestlist@londonsoulclub.com with "Motown Jam" as the subject.
Confirmed dates for 2018
June 1st
Aug 3rd
Oct 5th
Dec 7th
Hear a sneak preview of the band at Motor City's very own website
http://www.motorcityrevue.co.uk/home.html
This will be the live soul event of the year…don't you dare miss it!
Source: The Fiddler's Elbow website