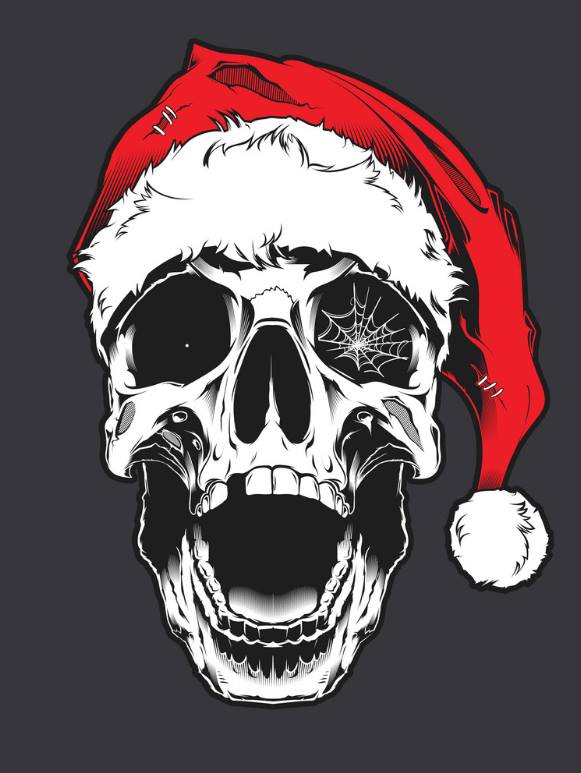 Tonight you get 4 brilliant live bands for a fiver:
Prisoners Of Mother England
WHISKY STAIN
The Spacewasters
Black Powder Merchants
PLUS DJ Yan of Run Devil Run (UK) fame, all together for one awesome night of rock and punk, at the fabulous venue The Fiddlers Elbow in Chalk Farm, Camden.
7pm till 2am
Come!!!!
Free entry to anyone who volunteers to do a few shifts on the door!
Merry Flippin' Christmas...
Source: The Fiddler's Elbow website