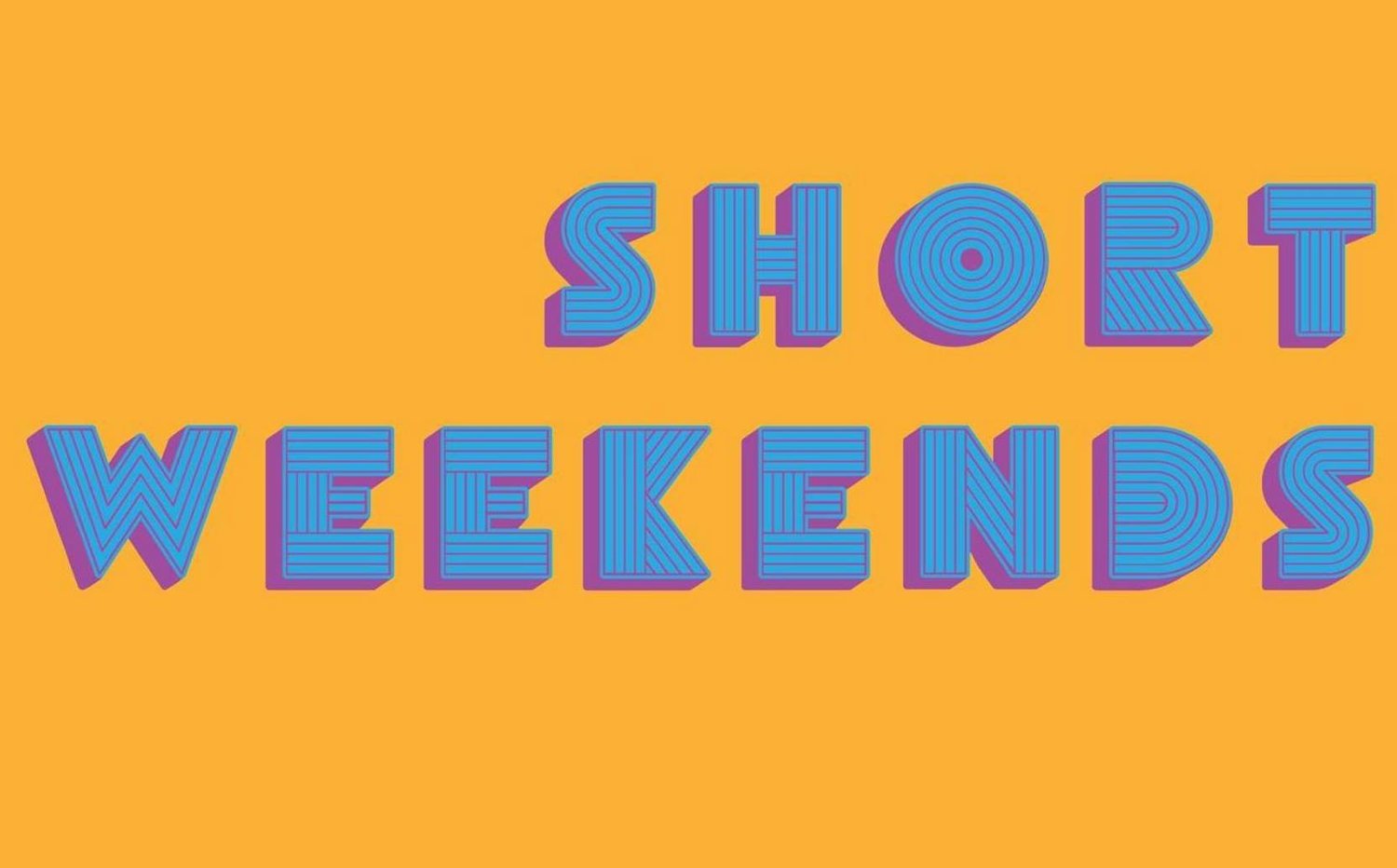 Mixed alternative night at Fiddler's Elbow - Camden! Sunday 13th January - £5 OTD - hosted by BIMM event management students 

Featuring: 
Short Weekends -
A 4 piece Indie band from Nottingham
https://open.spotify.com/artist/4luyPVsqg85mliOnlG4jWg?si=PvQZ5QBWQo6w1ir_Nz0l4A

Negative Frame-
London Metal/ Hardcore band formed in 2017. Incorporating a range of heavy styles and grungy tones. The band has created a signature marriage of crushing breakdowns and grunge riffs, accompanied by melodic vocal lines and harsh deranged screams.

Check out their EP, Pestilent on your favorite streaming site.

https://open.spotify.com/artist/0sME3KYXBpWLvWEKIBgnbI?si=nmK9Ayh_QUuL4RlWyf5KRA

Step up for Negative Frame!

Ill-Informed-
Pop music for everyone else

https://open.spotify.com/artist/1k4ROaka9QLhJ6FQjFZZBv?si=we9LJmYKSmelLH5-zjdjjw

Written in Ink -
Written In Ink are a "remarkably promising" four piece Alternative-indie Rock band from St Albans, known for energetic live shows and genre-hopping songs.
https://open.spotify.com/artist/1VWPy6rzxQixfQ0aaESG1S?si=CJ7Ppq-jRnGMSZQSzdiElA

Trench-Foot- 
An alternative/indie band from london. This is there debut gig and are extatic to show off what they have to offer!!!
Source: The Fiddler's Elbow website