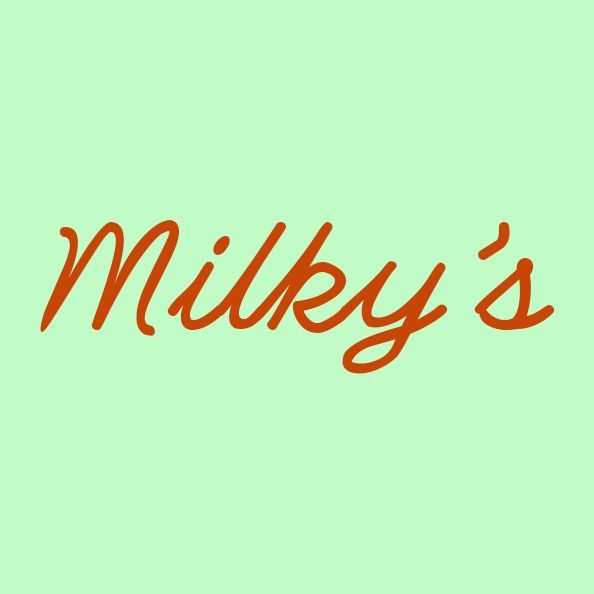 After a sold out debut, MILKY'S second ever show takes place on the bleak mid Wednesday 16th January at The Victoria.
After all new year, new Milky's.
There are going to be so many lovely comedians as well as our house band, the inappropriately named "Shit Band". Get your souls tickled by the likes of Phoebe Walsh, Mawaan Rizwan, Brett Goldstein, Gabby Best aaaand J-J-J-Jamie Demetriou! So buy your ticket, grab a seat, plonk yourself down, pull up a pew and get ready to laugh loads. Thank you.
Advance tickets on sale now at https://link.dice.fm/milkys-comedy-salon-the-victoria
Source: The Victoria website