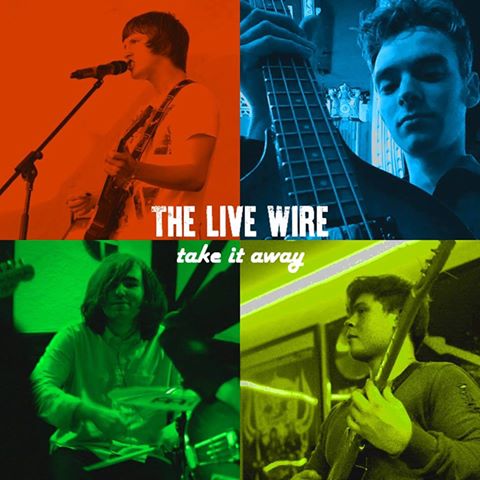 The Live Wire are four experienced Kentish rockers with a wide repertoire ranging from infectious originals to unique twists on popular songs - with something for everyone to sing and dance along to. On the back of their debut EP 'Not Long Now' and playing packed out gigs throughout the local area, The Live Wire are creating a buzz for their musical spontaneity, quality songwriting and their combined exceptional talents.
Purple Implosion
are a Garage Psych type band drawing inspiration from the rich tapestry of past music. Bringing
in our own take on a classic sound.
Born in the primordial ooze of bad cassette tapes & bootleg compilation albums (Pebbles, Boulders, Mayhem & Psychosis....Stomping At The Klub Foot!) We came crawling from the Green Slime...Watch Out !!!
Source: The Fiddler's Elbow website