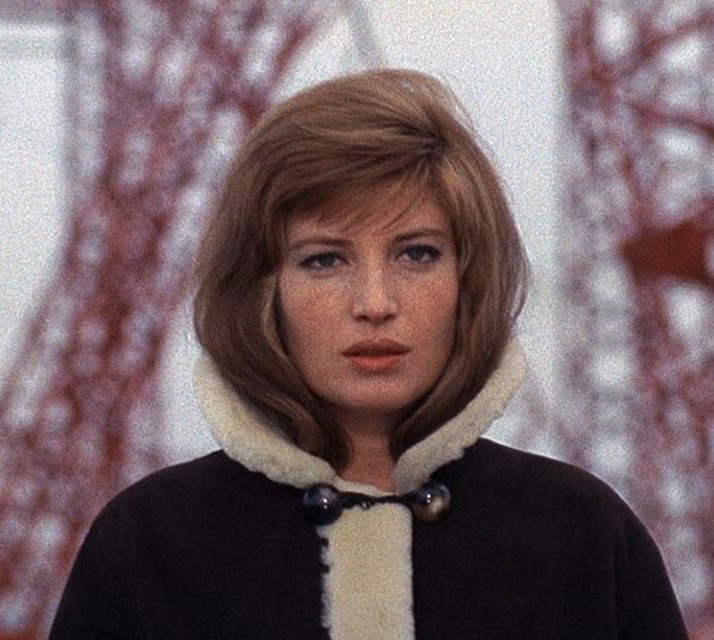 Here's the opening Des Was A Bowie Fan of 2019 at The Victoria. Indiepop, new wave, post-punk and Northern Soul, with live bands Oh800 and Gemini Sun to start off the night. Entry is £5 and also gets you into both gig and club night.
************************
GIG:
Oh800 have a curious, rhythmic sound with elements of disco roots and post-punk, creating purring, surreal Pop anthems with exploratory shades of Super Furry Animals and Talking Heads. Off-kilter percussion and electronic parps, funk bass lines and handclaps swirl around singer Eoin, who weaves a compelling narrative right through. Their first LP, 'Character Building' came out in November via InfiniteJest.
Gemini Sun have a twinkling cathedral of a sound with echoes of Velvet Underground's hazy melodic flourish and a touch of the wild, wild west. Debut EP 'Polyhedral', released on Crocodile Records, is a slanted and enchanted jangle glam masterpiece with a shimmer from the top drawer.
Links:
https://oh800.bandcamp.com/album/character-building
https://crocodilercrds.bandcamp.com/album/polyhedral
https://deswasabowiefan.com/des-was-a-bowie-fan-radio/
Advance tickets:
Advance tickets: www.wegottickets.com/event/459447
************************
CLUB NIGHT:
Dusty Springfield to David Bowie
The Shangri-Las to The Smiths
Brigitte Bardot to Belle and Sebastian
The Temptations to T-Rex
The Four Tops to Flowers
The dancefloor will also be oiled before with our first gig night of 2019, to be announced soon on the back of a packet of fags.
All flaming limbs at the front line
"A post-Peel, post indie market-place discotheque in the spirit of the pirates, fags and runaways" – Llewelyn Bowen
"One of London's best indie / soul clubs" – NME
"Some exceptionally banging music" – Chemtrails
Expect to hear: ♥ Dexys Midnight Runners * Pulp * Belle and Sebastian * Brigitte Bardot * The Smiths * Serge Gainsbourg * Suede * The Ramones * The Ronettes * The Raincoats * Veronica Falls * The Shangri-Las * Aretha Franklin * Anita Lindblom * Flowers * The Temptations * Blondie * The Supremes * Le Tigre * Bowie * Little Richard * The Fall * The Cure * The Field Mice * Camera Obscura * The Pastels * Johnny Cash * Jackie Wilson * Talking Heads * Joy Division * Joyride * Martha and the Vandellas * Magnetic Fields * Makthaverskan * The Beach Boys * Pet Shop Boys * Pixies * Art Brut * The Stammer * Dusty Springfield * Depeche Mode * Broder Daniel * Rita Pavone * New Order * Jens Lekman * Jonathan Richman * Jesus and Mary Chain * Candi Staton * Chemtrails * Orange Juice * Westkust * Kim Weston * Sonic Youth * Slowdive * The Four Tops * The Flirtations * Frank Wilson * Ritchie Valens * Meilyr Jones * Tcha Limberger and His Budapest Gypsy Orchestra * Teenage Fanclub * The Indelicates * New York Dolls * Velvet Underground ♥
Entry: £6 / £4
Cheaplist via deswasabowiefan@gmail.com
Advance tickets: http://www.wegottickets.com/event/458638
Source: The Victoria website