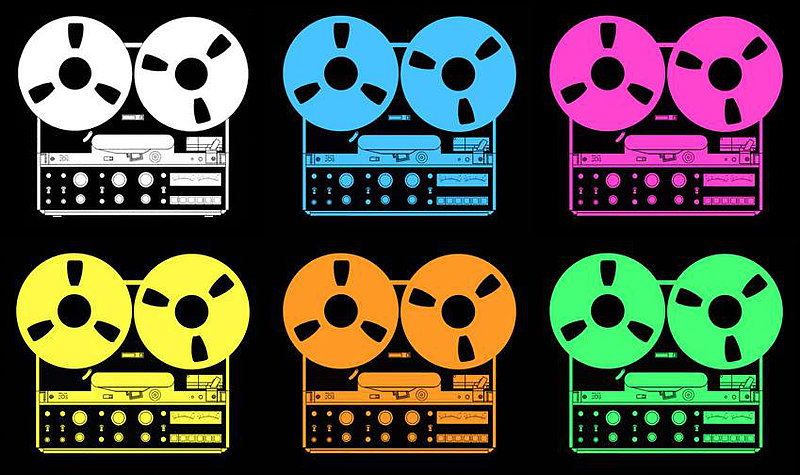 Doors at 7:00, starts at 7:30

INTERVIEWS WITH SPECIAL EFFECTS SUPERVISOR GEORGE GIBBS AND PRODUCTION DESIGNER TERRY ACKLAND-SNOW

GEORGE GIBBS

George Gibbs is one of the world's leading special effects supervisors. He has been nominated for six BAFTAs, winning three, and for three Oscars, winning two. His work includes many classic science fiction, fantasy and adventure films. George was especially prolific in the eighties. The decade saw him supervising and playing a major role in the special effects for popular films such as INDIANA JONES AND THE LAST CRUSADE, FLASH GORDON, WHO FRAMED ROGER RABBIT and BRAZIL. Highlights of his career include destroying a bridge in INDIANA JONES AND THE TEMPLE OF DOOM and building a tank for THE LAST CRUSADE. George also supervised special effects for comedies such as MONTY PYTHON'S THE MEANING OF LFE, A FISH CALLED WANDA and THE CURSE OF THE PINK PANTHER.

TERRY ACKLAND-SNOW

Terry Ackland-Snow played a key part in the making of fantasy and superhero films. They include Tim Burton's BATMAN, SUPERMAN II & III, and Jim Henson's LABYRINTH and THE DARK CRYSTAL, as well as James Cameron's ALIENS. He began his career in film design aged 18 at Elstree Studios, then as a draughtsman on films such as ON HER MAJESTY'S SECRET SERVICE and THE BATTLE OF BRITAIN. He became the Art Director for THE ROCKY HORROR PICTURE SHOW, released in 1975. Then he worked on SUPERMAN II and later SUPERMAN III. For 1989's hugely successful BATMAN, Terry's work included co-designing the iconic Batmobile. As well as these, his career includes the James Bond film THE LIVING DAYLIGHTS, 1984's SUPERGIRL and 1978's DEATH ON THE NILE.
Source: The Others website