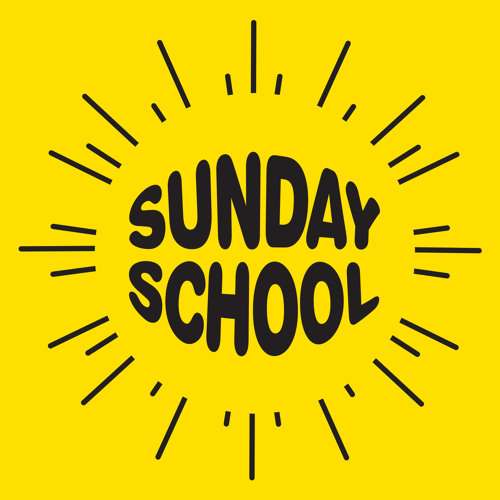 The infamous Bible Club brings it s slightly messy lille sibling Sunday school back to the Windmill. As well as some featured acts there's be a massive jam organised by the BIBLE BASHERS (Adam Brennan and Dan Gb) which is open to anyone.
https://www.facebook.com/bibleclubbing/
Plus short sets from special guests!!!
Source: Windmill Brixton website