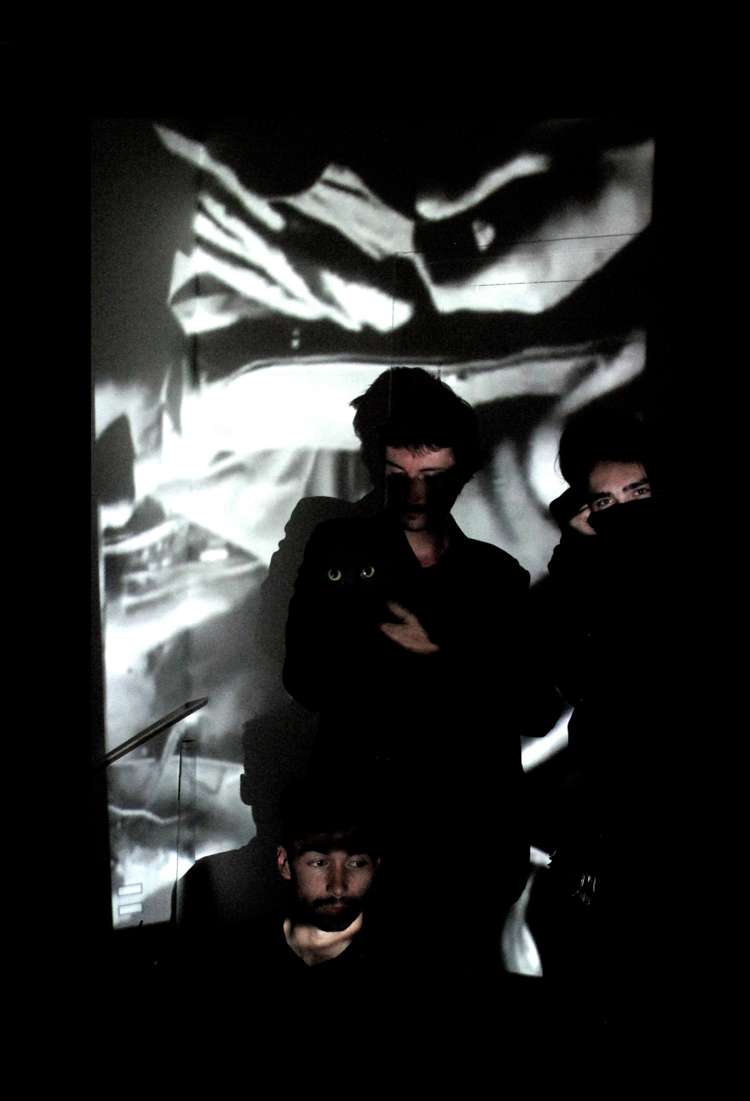 SeRvo (France)
Talented punks playing noisy psychedelic music. Well, not quite just another random and boring psych' garage band, though. They's definitely something more about them. One could describe it as GOTH. They don't fuck around and the trance they put you in is real deep. So you better watch out.
FFO Place To Bury Strangers, Jesus & Mary Chain, Black Angels, Brian Jonestown Massacre
https://www.facebook.com/servotheband/
Black Doldrums
Black Doldrums are a two-person, wall-shaking wrecking crew. Releasing their debut EP Sad Paradise on Club AC30, selling out in 3 weeks & gaining outstanding reviews. The band have been wowing audiences with their update on 90s effects driven psych, drawing influence from the proto-psych of the 60s, icy post-punk 80s & the Brit Pop swagger of the 90s. Youthful, ambitious and contemporary.
https://www.facebook.com/BlackDoldrums/
Source: Windmill Brixton website