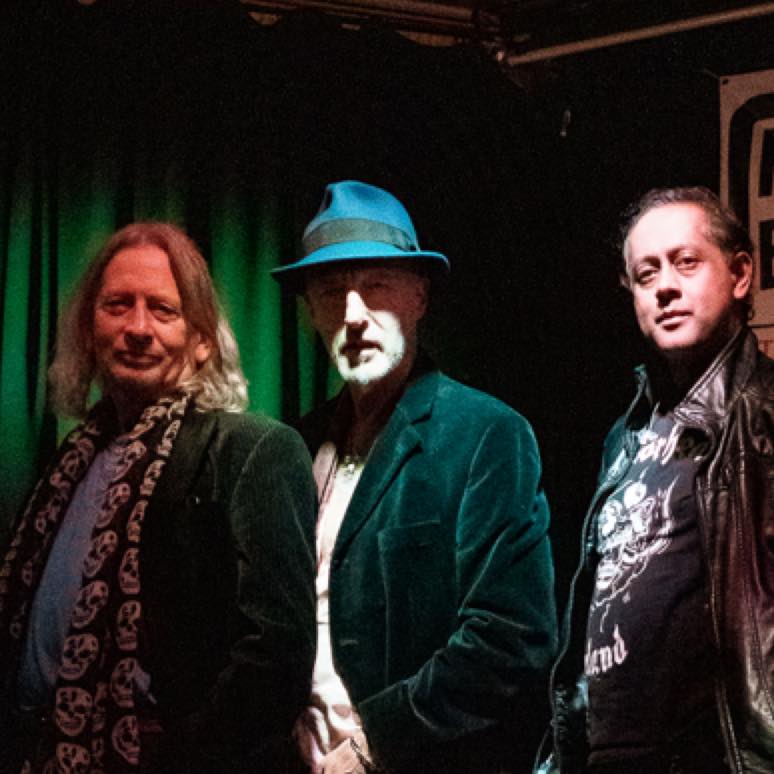 The perfect Friday night out. What better than being in Camden Town at this iconic venue listening to brilliant bands.The atmosphere will be electric! ONLY £5 OTD!!!
The HomeGrown are a politically inspired band who's sound combine singing and rap underpinned with melodic guitar chords, badass bass riffs and a bounce to beat. Formed in 2015 moving fluidly between a full band set up and a stripped back duet, we have given our own unique twist on what it means to be a punk in today's climate.
We were most recently in the studio recording our EP 'just another royal wedding' which is avlaible on ITunes and Spotify. The EP features the tracks 'some people' - a song inspired by when Facebook blocked us sharing content from our page, but as a general protest to the lack of freedom of the press. Our second track 'Broke in Britain' is exactly what it is, with each verse spelling out the injustices in our day and age. Our third track '10,000 in Merthyr' is a track dedicated to a small welsh town who adopted us after playing 'Merthyr rising festival'. We played to a sum of 12 people the first time we ever went down, we wrote this song in jest at the situation, only to later find out that the rising that took place in Merthyr in the 19th century was backed by 10,000 men. Madness.
Finally we do have a feel good summer track on there called 'Summer Song' - this number is our slice of paradise to just forget the problems sometimes and just get out on the river and enjoy it, because it's so much better when the suns out.
The video that we have uploaded is 'porch light', a song performed on our wonderful Nukulele (dropping truth bombs since 2015)
'Not just a band... an experience'
'He sings all lovely, and then He dives in and is, like, F**k you and F**k you'
'You don't need to be intoxicated to enjoy them, but it makes it a hell of a lot more fun'
https://open.spotify.com/artist/7BENO2ba52aLowsSDUbdxV?si=OURzd7c_SGacCshojWwOHA
https://m.soundcloud.com/user-50067431
Reventure
"Amazing!" – Annie Mac, Radio 1 "Crushing Sound" - Mikey Demus, Skindred "I don't really know what to say about Reventure other than wow. They've achieved something here which I didn't think anyone ever would." - Loudstuff.com "An astonishing energetic set, once seen never forgotten" - Safeconcerts.com "What I love about this, is that they have taken differing styles, and made their own, in an uncompromising style. This uncompromising style is one which if you stopped to think about it shouldn't work. Can't work surely? It does." - RockRegeneration.co.uk

Shape Of Water is an art rock band formed by Rox Capriotti and Luca De Falco.
After playing a few shows in the Greater Manchester area the band started to produce their first album with Paul Reeve (Muse).
In 2019 Shape Of Water release their first EP called 'The World Is Calling Me' along with the title-track video directed by Kai Ohio (Samsara Collective).

Source: The Fiddler's Elbow website