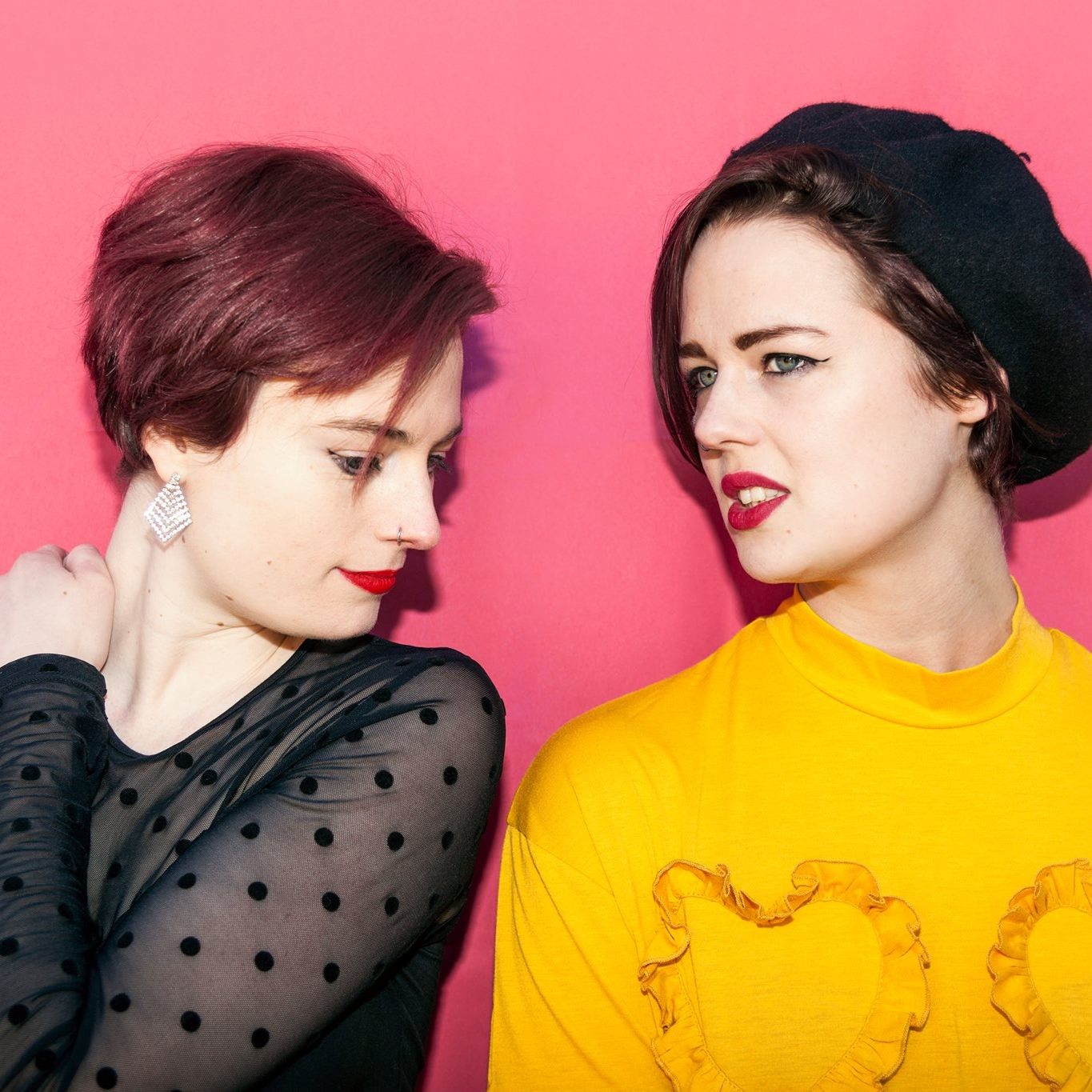 4TSOT PRESENTS…
WEDNESDAY 10TH APRIL
THE VICTORIA, DALSTON
7PM – 11PM
FREE ENTRY!
Celebrating the release of Panic Pocket's brand new EP out on Reckless Yes Records 12 April 2019. 'Never Gonna Happen' — four new songs about shitty relationships, bad bosses, and not having a five year plan. Panic Pocket are a celebration of the powerful magic that is female friendship. You can expect catchy choruses and killer harmonies from the 'lo-fi electro-pop heroes' who formed for First Timers Festival in 2017.
❤❤❤❤❤❤❤❤❤❤
Panic Pocket
lush DIY harmonic electropop BFFs
https://panicpocket.bandcamp.com/
Charmpit
femme DIY BFF queer POPstarPUNK
https://charmpit.bandcamp.com/
Militant Girlfriend
queer as fuck punk/grunge
https://militantgirlfriend.bandcamp.com/
The Other Ones
loud, fuzz drenched noise pop
https://theotheronesuk.bandcamp.com/
Sign up for free tickets on Dice at https://link.dice.fm/EHPBiGeTZU
Source: The Victoria website