Thursday 23rd May 2019 - From 7pm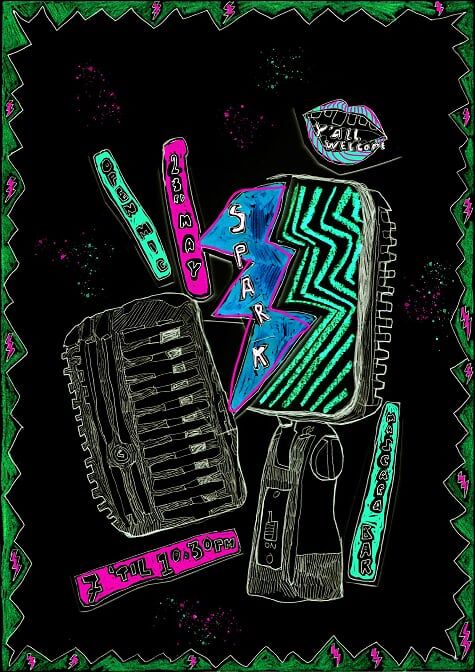 Fed up of going from meet up to meet up and feeling like you're not really connecting with anyone? Or meeting cool people but with nothing coming from it in days to come? #Londonlife right?
Do you like live music?
All performers and fans welcome, come and perform, meet other musicians or just to enjoy the show and maybe spark new friendships, the kind that actually get going!
Open mic sign up at 7pm for the musicians/spoken word, be sure to get there early to claim a slot!
10 minute/2 song slots.
Music starts at 8pm.
Amps and Drums provided.
ALL WELCOME
FREE ENTRY
Source: Mascara Bar website