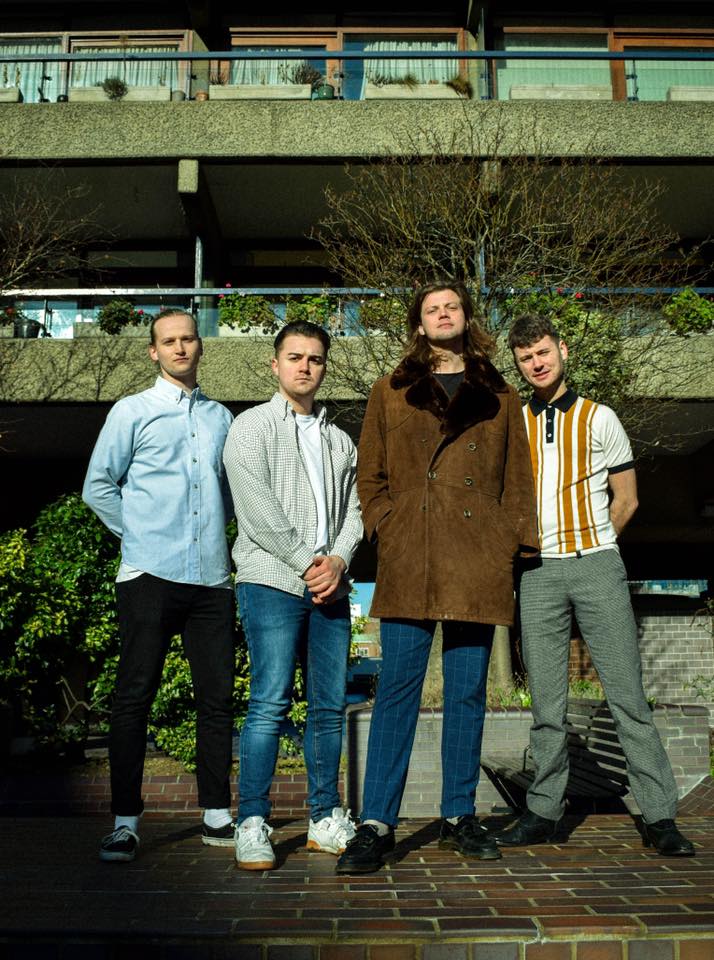 Hello you gorgeous lot,
ORDERS. are a rock n roll band who sprinkle a love of funk over their tracks formed in February 2012 in North-West London consisting of Stanley Mycroft, Tommy Edwards, Ben Nunn & Charlie Slade

After months of writing and recording we're finally ready to share our first single, Sound of the Sunrise, (to be released on Thursday 23rd May) with you all.

Nobody Walks In L.A. are an American rock band that play songs ranging from the 70's all the way up to current rock music!
Illogical Notion are a Grunge/Heavy Rock trio based in London, UK. The three members Alistair(Drums), Bradley(Bass/Vocals) and Jack(Guitar) combine their wide variety of musical inspirations to create a unique and powerful sound that is driven by emotion
The Roscoes Wild Child, a blues rock band from the Los Angeles, CA area is a dynamic trio with an electric charge that always keeps the music flowing. The Roscoes help people experience music to the next level by going above and beyond their duty as entertainers at a live gig, allowing the music to sink in while sending off great vibes.





Source: The Fiddler's Elbow website