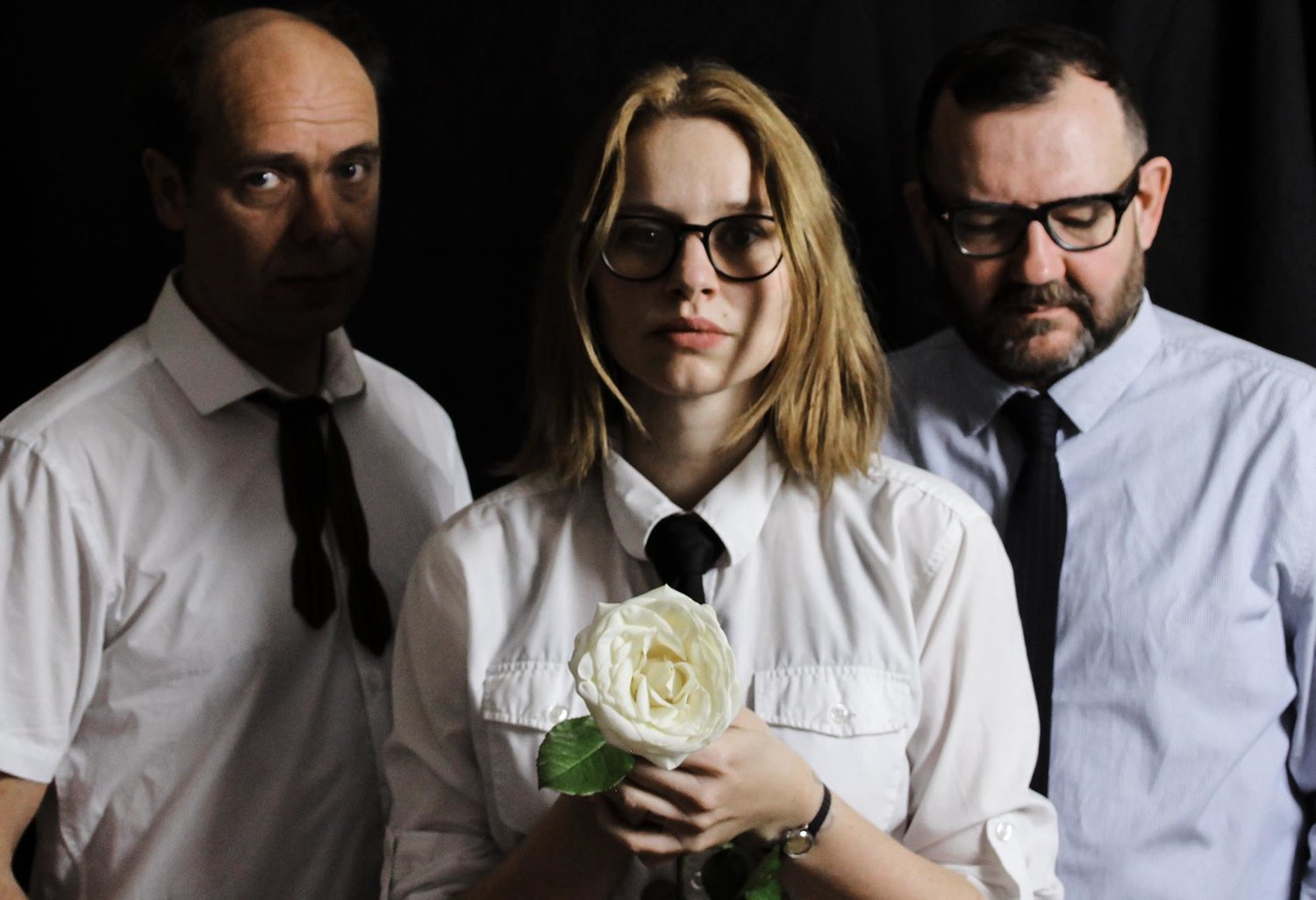 A very special line up tonight folks! Don't miss this one! Only £5 OTD
Leisure Tank is raw, minimalistic, analogue rock with unpredictable song structures and heavy, danceable grooves. K.C.'s voice and poetical lyrics have been compared to early PJ Harvey, Anna Calvi and Leslie Feist.
Leisure Tank is a indie rock power duo from London NW.
Singer/songwriter, guitarist K.C.and Budi on drums have left Berlin, Germany, to form this vibrant rock band in 2014.
Leisure Tank released their first EP 'Isabella' and the download single 'Red Roses' in 2015 accompanied with touring Germany, Switzerland and the UK.
In October 2016 they released their debut album 'WetSuit' which has been partly recorded on Budi's 8-track tape in Berlin and partly in London's famous Space Eko East Recording Studio of Alex McGowan (Tiger Lillies, Son of Dave, Jah Wobble, …) who also mixed and mastered it.
The album recieved positive reviews from the indie scene in UK and Europe.
After touring in 2017 the band have released a single in March 2018 which was recorded by Grammy Award winning producer Jimmy Hogarth at his Hoxa HQ studio in West London.
Killdeer
NYC all-female based band with mix of originals and covers.. think Blondie meets the Pretenders or the Buzzcocks with a splash of 90's guitar driven garage rock thrown in with vocal harmonies..
The Dogs Bollocks
We like to rock! Our motto is, "We will rock your bollocks off." Gentlemen, beware. The music encompasses classic rock, blues, country, punk, disco – a little of everything. We do the Who, Sheryl Crow, Rush, Elvis, Chuck, Beatles, CCR, Don Henley, Foo Fighters, plus originals…that are hard to describe, come to think of it. But, rest assured – if it rocks, we play it!
Grymm are an Apocalyptic-Indie outfit from Brighton. Combining atmospheric post-rock and piercing post-punk - synths ring out over fuzzed-up bass while sharp blows of frenzied cymbals and pounded percussion cut deep within the ensuing rage of guitar noise. The band have created a cacophony of sound, yet they still intrinsically maintain a strict grip on melody and vocal hooks. From the incredible restraint on tracks like 'Things You Hold' to the emotional chaos of 'BR-EA-THE' the three piece demonstrate a rollercoaster of exciting genre disregard that keeps on coming.

Source: The Fiddler's Elbow website