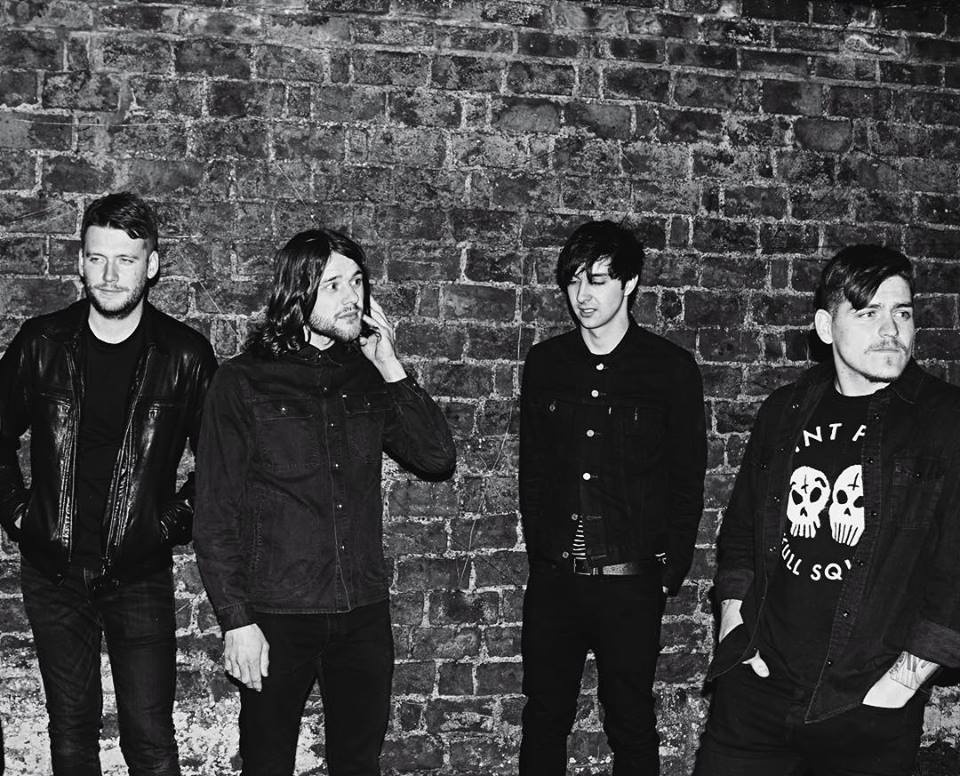 Weekend lovers start here! Only £5 OTD and a DJ club night after from 11pm - 2am
The Rah's are a 4 piece Rock band from Prestonpans, Scotland

Over the past couple of years The Rah's have been busy writing and recording and releasing original material at the highest level. Now beginning to turn heads in the music business from LA to London and beyond, its one review better than the other in music press right across the world, The Rah's are not about following trends, they are about setting new ones.
Wicked Problems are Tom Dickinson & Stephen Brown, a songwriting duo from London who stubbornly stick to their guns in creating instrumental only songs inspired by the world as they perceive it. They've resisted yielding to the commonly overheard suggestion that one or the other go grab a mic and sing, despite the ongoing temptation. Probably for the best!
Inspired by cinema, design, travel and people they encounter, their debut recording 'Waiting in Orbit' was released via streaming sites in 2017. Rhythmical, guitar led soundscapes abound, hinting at a range of influences that include Mark Knopfler, Jeff Beck, Steely Dan and Ennio Morricone.
Performing now in trio format, joined by Spanish wizard Diego PB on the bass, Wicked Problems aim to take their audiences on an instrumental journey through a dynamic cinematic soundscape, infused with evocative textures, twists and turns along the way.
The Prohibition is a British Dream Pop project. Spearheaded by Meg Jones, the group blends elements of their strongest influences, including Cocteau Twins, Wolf Alice, and Interpol. Their work features airy vocals clashing head on with an abrasive rhythmic heart. Senses of alienation and lost identity emerge within intimate explorations of human connections.
JuJu Jones
'A coalesce of 70's rock and modern alternative pop music perfumed with tones of Kate Bush, PJ Harvey and Nick Cave to create her dark and gothic aura'
Source: The Fiddler's Elbow website