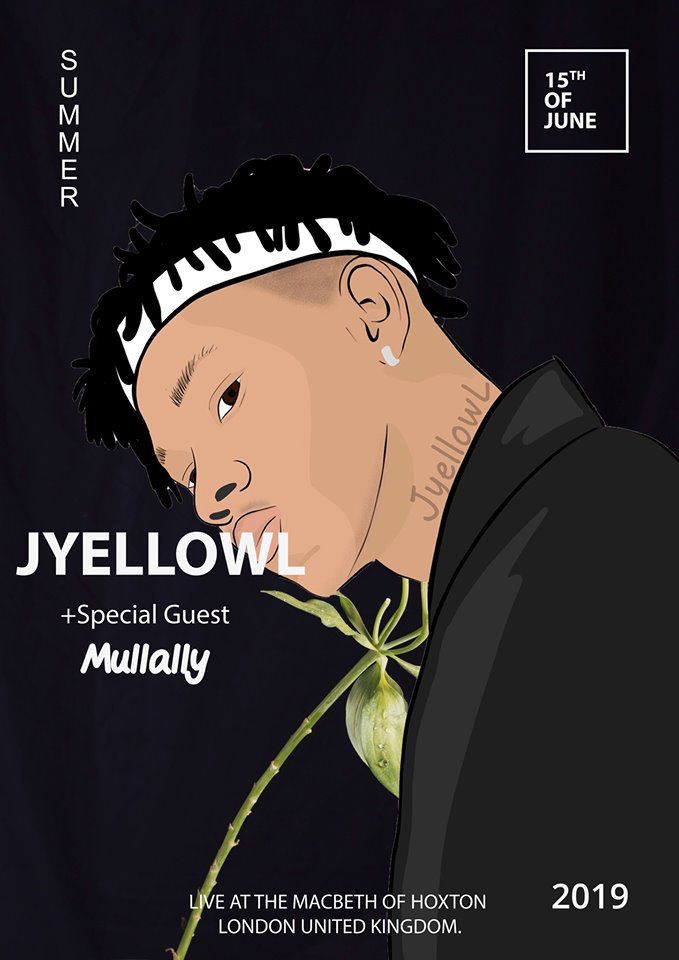 Born Again Concerts proudly presents:
JyellowL plus special guests Mullally.

Doors - 7:00pm // Price - £12.00 adv.
Tickets - http://po.st/05g8Qk

••••••••••••••••••••••••••••••••••••••••••••••••
About:

JyellowL - www.facebook.com/JyellowL
"True Colours" - https://youtu.be/8OKHa_Lf2l4

JyellowL is Ireland's leading emcee and most intricate lyricist. Recently partnered with Dutch label Gentlemen Recordings, the most exciting part of his journey is fast approaching as JyellowL quickly and ferociously takes his crown from the mumble rappers and hoard of mediocre contenders that surround him.

A gift to the new generation of Hip Hop pouring out of Europe and the U.K, JyellowL's live show is unrivalled - demonstrated across a succession of festivals and opening slots for artists such as Jay Rock, Hi Rez and a short tour with Rap superstar NELLY.

Boasting an impressive one million streams from Spotify and other online platforms, JyellowL's fanbase is growing at a rapid pace and he will now make his London debut in The Macbeth of Hoxton on Saturday 15th of June.

Ozone single is released via Gentlemen Recordings & available everywhere on the 3rd of May.
Source: The Macbeth website