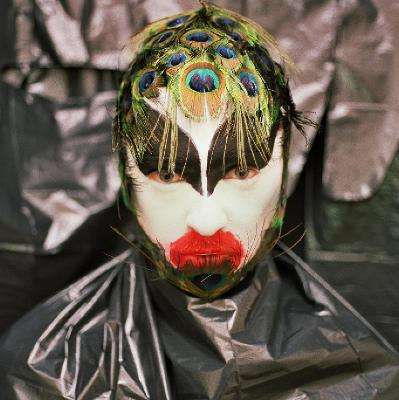 Spinny Nights celebrate our debut release: the gargantuan industrial bop that is Lynks Afrikka's 'Str8 Acting'.
t h e . c h u r c h . o f . l y n k s . a f r i k k a
Lynks Afrikka's latest live show sees them make the inevitable transition from a cult hit to simply a cult. Baptism, matrimony and audience confessional collide within mountains of bass, leaving the congregation with no choice but to depart sweaty, confused, and utterly content.
Str8 Acting: https://spoti.fi/2JK30jA
Dont Take It Personal: https://youtu.be/ZeuzTVxcEBE
supports TBA very shortly...
Don't miss your chance at redemption.
Source: Windmill Brixton website