5th Jack Daniel's Grand Old Stokey - Country & Western Festival
Saturday 6th July 2019 - 1pm - 2am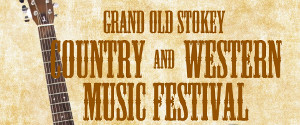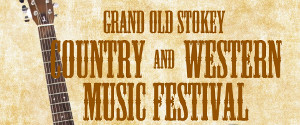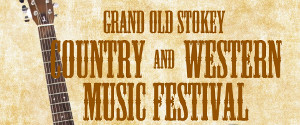 5th Jack Daniel's Grand Old Stokey - Country & Western Festival
Yehaa y'all ! Calling all cowgirls and cowboys, Dolly's and Kenny's, music lovers and bourbon drinkers, to square dance down to the Mascara Bar saloon for the (FREE) Annual Country and Music Festival, sponsored by the very lovely Jack Daniels !
With live music all day from the likes of Hank Wangford - Maletta Jackson - Veteran Outlaws - Hoffnerama - GaGa Ladies - FishCar7 - The Thumping Tommys - Captain Americana - The Moncada Shipping Company - Diego Brown and the Good Fairy - and DJ's to keep you partying throughout the evening.
It's set to be an event as scorching hot as the sun, so don't forget to fill your Calamity Jane boots with plenty of swinging juice, refuel with tasty treats and have yourselves a real good time !
Playlist:
1pm - Veteran Outlaws
2pm - The Thumping Tommys
3pm - GaGa Ladies
4pm - The Moncada Shipping Company
5pm - Captain Americana
6pm - Hank Wangford
7pm - Diego Brown and the Good Fairy
8pm - Maletta Jackson
9pm - FishCar7
10pm - Hoffnerama
FREE ENTRY
Source: Mascara Bar website