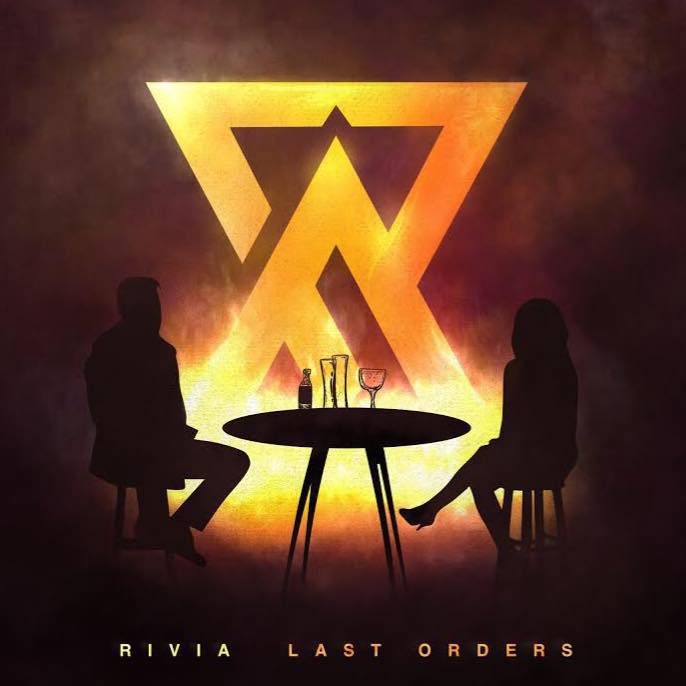 Sunday Special! £5 OTD
RIVIA
Hailing from the the music rich city of Liverpool UK, RIVIA are a 4-piece Alt-Rock band influenced by 00's and 80's rock.
Matt Sloan
Warren Matthews
Peter Malone-Mason
Christopher Ellis
PINK HAZE
Originally formed by frontman Luke and drummer Rory in October 2017, the duo rehearsed regularly at Satellite Studios in Enfield, jamming out original songs. Finding members however proved to be difficult, until in January 2018 when they met Rafael, who became their guitarist. The three spent months rehearsing and posting ads online in search of a bassist, and by July, Axel responded to an Ad and completed the line up! In January 2019 Rafael left the band to take time to focus on himself and go to college and was replaced by new guitarist Emily!
The 4 of them all have varying taste in music but all have the same vision of sound and style the band can create, looking to make fun catchy music people can have a good time listening to! Taking influence from the likes of DNCE, Paramore and The 1975, Pink Haze combine catchy indie riffs with punchy pop rock chord progressions and ambient synths.
Source: The Fiddler's Elbow website