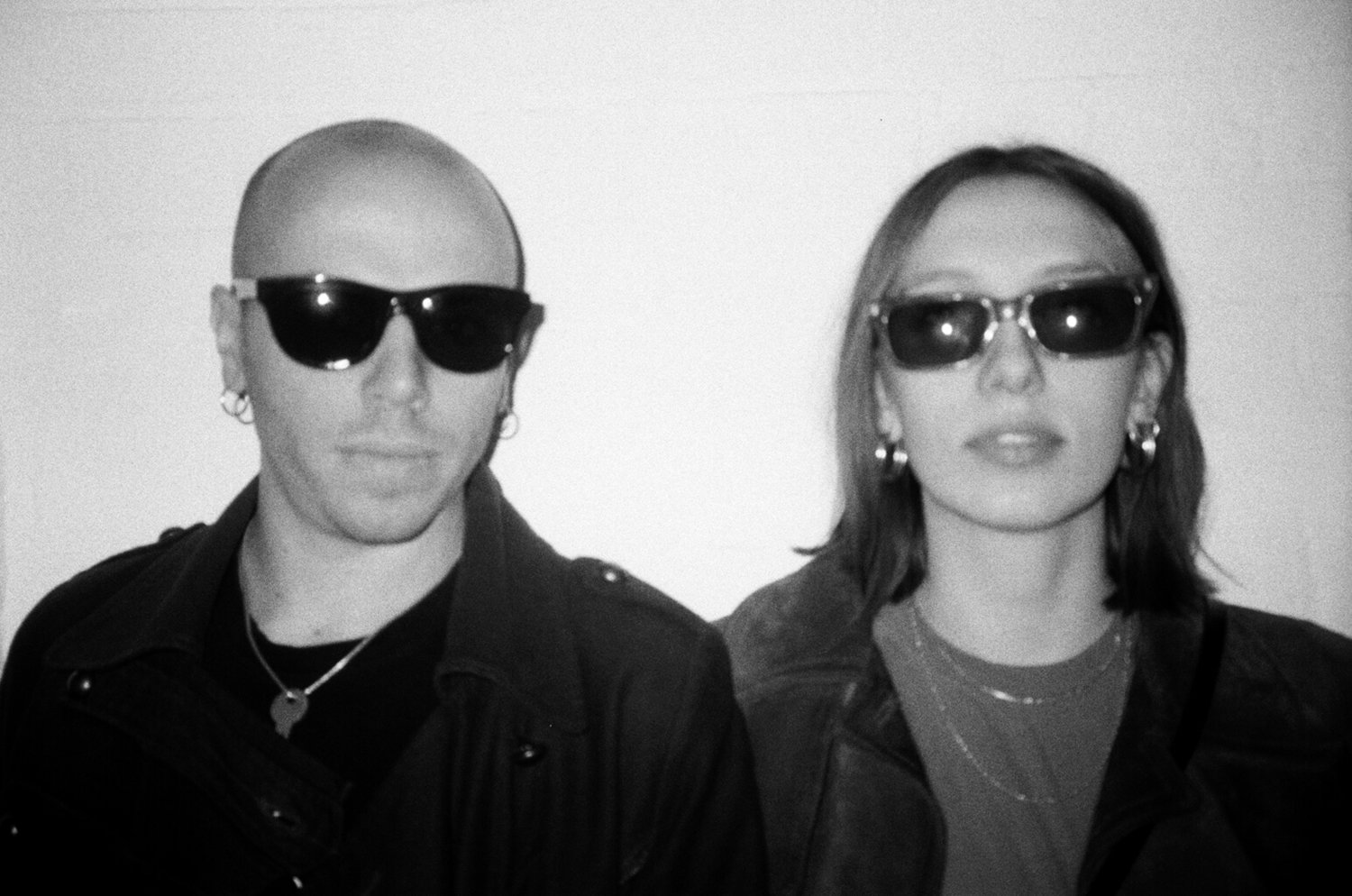 Whats this? A brilliant line up of pure quality live bands for only £5 on the door?!! See you down the front!
Hate Moss is a post-punk, electroclash duo based in London formed by Tina (electronics and voice), Ian (drums and voice). Their music is influenced by their Brazilian, Italian heritage and their lyrics are a blend of different idioms. In 2017 they've founded the Stock-a DIY, an independent label through which they published their first single Honey in 2018 and their first LP LIVE TWOTHOUSANDHATEIN in vinyl format in May 2019. Always travelling, the project aims to get a stage wherever is possible from Europe to Middle East up to South America, during these tours the constant collaboration with other musician represent a landmark for the band. Until now the duo has registered and sampled dozens of colleagues and friends, and shared the stage with as many, including Iury who will join the project as a third component behind synth and bass guitar.
Robert Anderson,32 year old singer/songwriter from Essex,a unique sound that is a mix of Bob Dylan's poetry with the Beatles rock and roll.
Source: The Fiddler's Elbow website