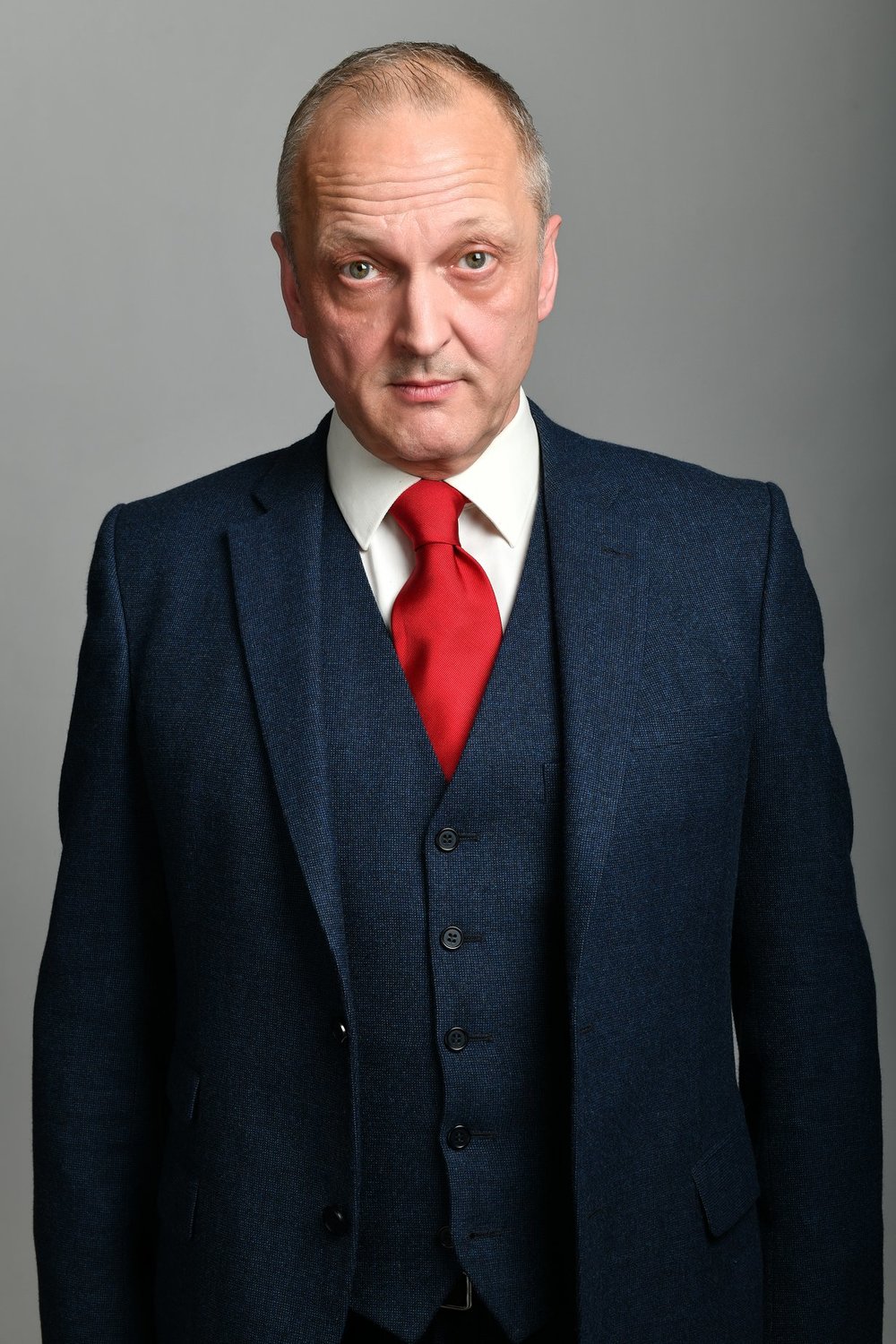 Only Preview before Edinburgh!

A first attempt at my new show before I head for Edinburgh. The doors will open at 7pm.
FREE PERFORMANCE but please spend as much as you can at the bar! The venue will remain open until 10.30 so let's party after the show.

Cato Street 1820 is my personal take on the notorious plot to assassinate the entire cabinet of Lord Liverpool's hated government. Includes a description of the gory execution, a long-forgotten revolutionary song newly restored - and I shall ask the question: have we, in 2019, learnt anything from history?

Show will probably start about 7.30. This is a try-out so it may well go over the hour running time - it's a chance to try out all sorts of ideas for the show. There will be a Q&A/discussion after the performance - and a chance to buy more drinks at the bar!

Source: The Fiddler's Elbow website