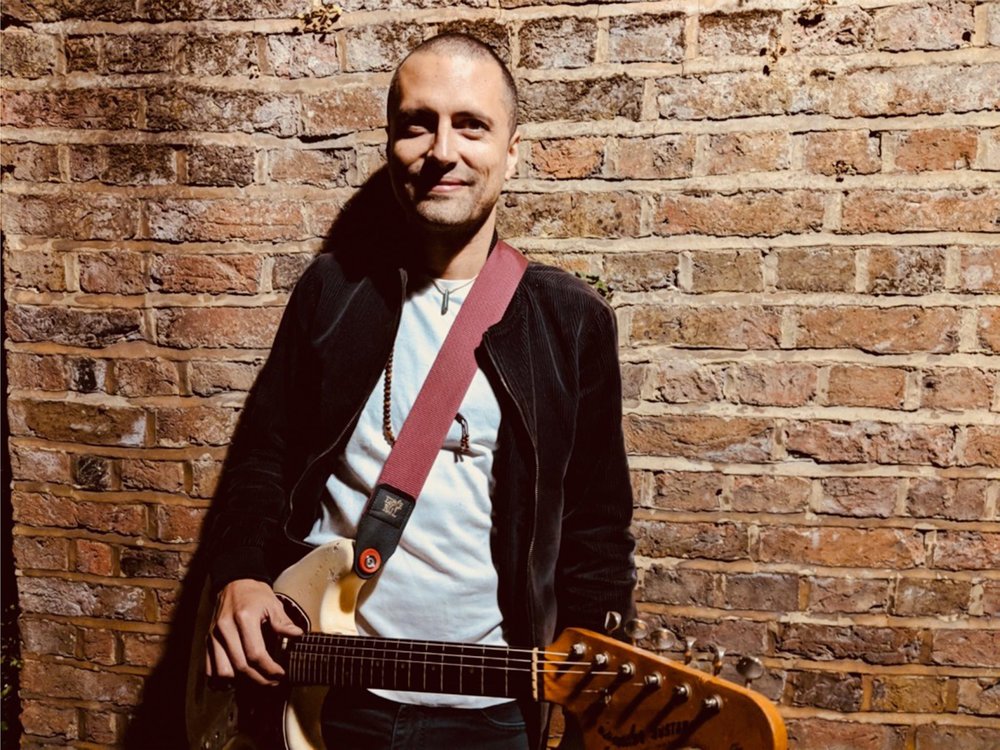 SUNDAY SPECIAL - ONLY £5 ON THE DOOR
Ben Fox Smith
My musical past includes Stony Sleep (Bigcat Records) Serafin (Taste Media) feel free to message. My debut album coming soon in July and then another in August.
Planespotting
The inbetweeners of music; English neo-vintage-indie-rock classics, dipped headfirst into jazz, samba, hip hop and grunge. Lyrics rooted in wit, based on all of our everyday lives, hopes and fears. :)
Ollie is a guitarist and singer from south east London. He started playing music because his dad made him learn the piano when he was 7 and now he writes and performs his own songs with his trio. He takes influence from lots of genres such as rock, funk, emo, reggae and jazz. He released his first demo last month on soundcloud.
Source: The Fiddler's Elbow website