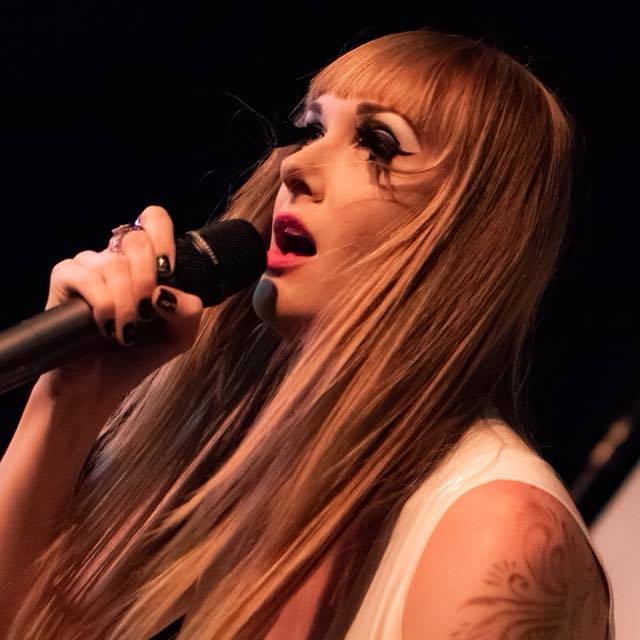 5 quid on the door for this lot?? You got to be kidding! See you there….
The Dylan Rabbit are back Again! Live and still alive! See us play all your old favourites and more with the new classic line up.
Ms De Facto
Pushing sonic boundaries, awakening the masses, and healing heart scars.
Austin, Texas Electropop Diva on a mission who is leading by face melting vocals, contagious dance beats and shiny objects. Music produced by Grammy-nominated Tim Gerron of Gerron Music recording studio.

Album available now on all streaming platforms!
Source: The Fiddler's Elbow website