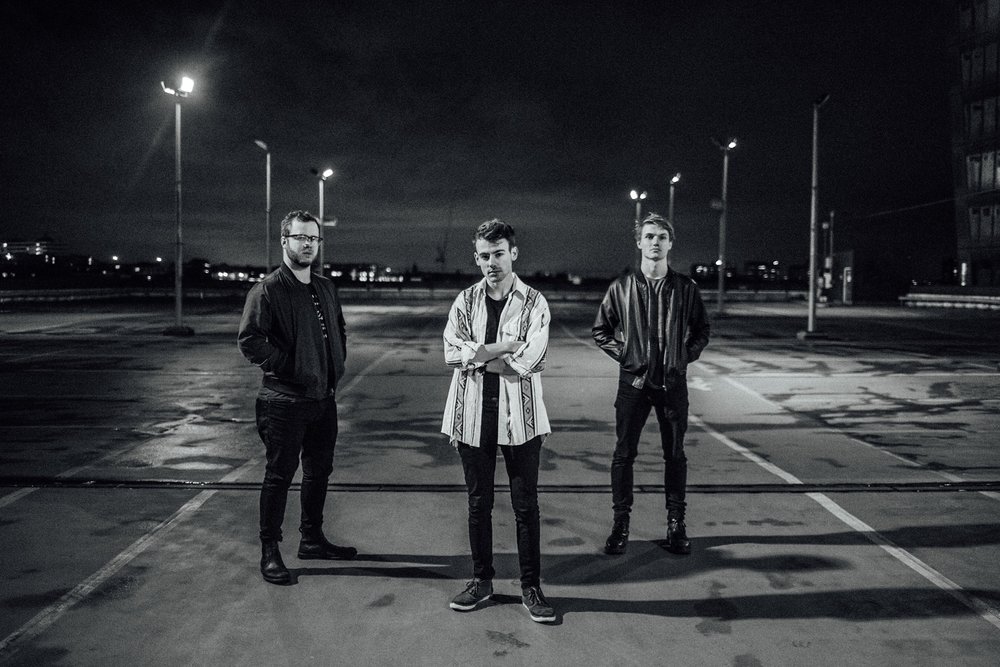 £5 GETS YOU IN TO SEE THE BEST UNSIGNED BANDS IN TOWN.
Mallavora
As featured on Planet Rock and BBC Introducing, Mallavora are Birmingham's flagship three-piece. British rock at its finest, with punk influences to be found in both sound and performance, powerful lyrics and guitar tones appreciative of Gallows and Nirvana.
Mallavora return reinvented as a rock-trio with their brand new single "Daylight", a hard-hitting anthem that shakes the room. This track is nothing short of truehearted British rock: blunt, bold and experimental. Its duality is captivating: the song laments about the sad reality of the life of a public figure, whilst the music video harshly addresses a person living in denial; fantasising about a fame that will never be realised.
The new direction for Mallavora has proven successful already; with more live shows than ever before including headline gigs and a mini UK tour. Stellar reviews and airplay from BBC Introducing and Planet Rock alongside gigging plans across the UK and Europe make for an exciting future for Mallavora.
Mallavora are Jack Pedersen, Larry Sobieraj and Ellis James.
Fauna Williams
Manchester based alt-rock indie quartet formed
by brothers Danny (Vocals, Guitar) and Adam (Guitar)
recruiting Tom (Drums) and Scott (Bass) to complete the band.
Together for just under a year they've just released their debut Demo 
comprising of warm, melodic, danceable rhythms and explosive hook filled choruses. 
Source: The Fiddler's Elbow website