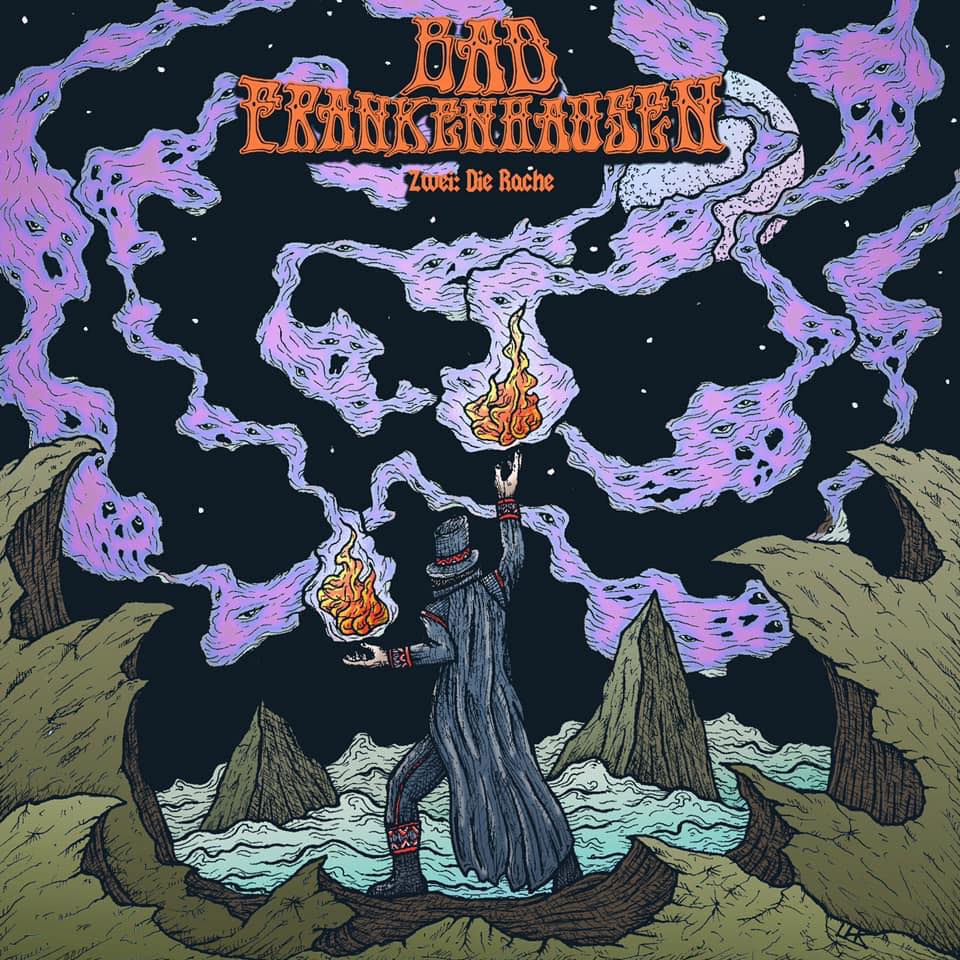 ONLY £5 FOR THIS LOT ? YOU GOT TO BE KIDDING!! SEE YOU THERE!
Bad Frankenhausen
Formed in 2014 from the ashes of several other projects, Bad Frankenhausen is a London based power trio that is dedicated to making hard riffing, heavy music.
Made of bassist, Paul Commerford; drummer Rob Hollinshead and guitarist and vocalist Tom Goldman, Bad Frankenhausen released their debut album "Eins" in 2016 and have been supporting it with a number of live shows around London and beyond.
Work has now begun on their second, full length release, but until then, checkout "Eins" keep an eye out for a live show near you!
Throne
One pissed off lady seems to have taken a bunch of equally pissed men to the stage to give you catchy riffs and greasy alt rock, battling 'taboo' topics including love, loss, race and equality. Enjoy
Source: The Fiddler's Elbow website